Global Motion World Dance Company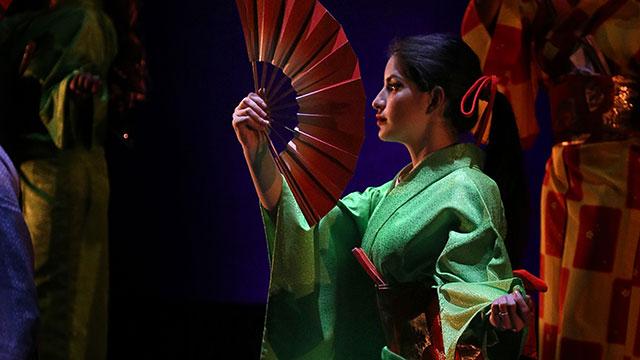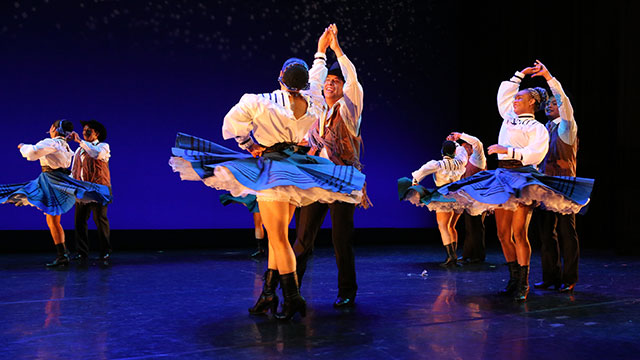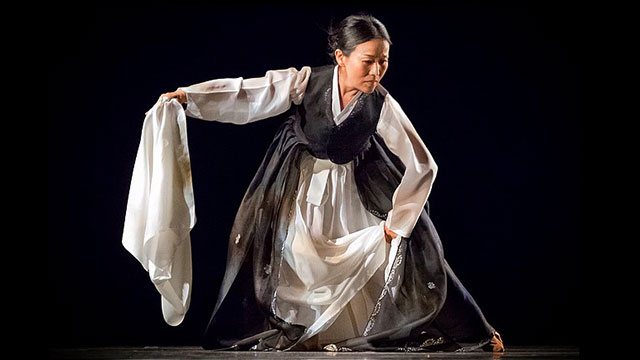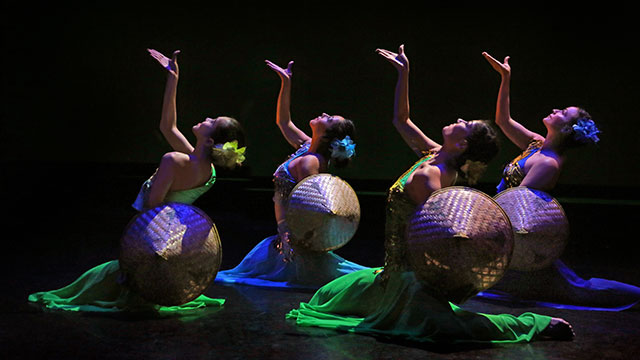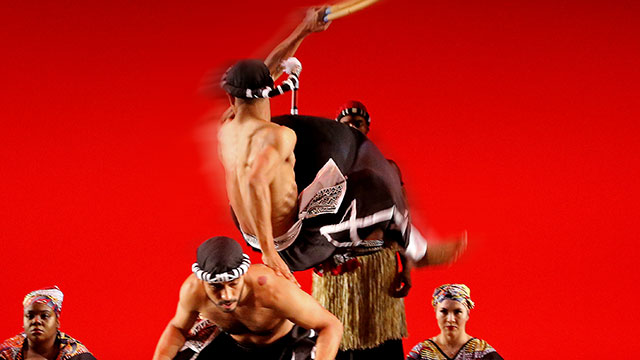 Global Motion World Dance Company - Fall 2021 Performances on November 20th and November 21st
Global Motion is a world dance performance company that expresses the concept of humanity in the form of global citizenship. The company is composed of SMC students who learn, rehearse, and perform world dance styles, training versatile and diverse dance artists. The company provides a platform for SMC students to experience and learn about other cultures through world dance while working with professional choreographers who are experts in the field of world dance. Originally formed as Folklorico, Global Motion World Dance Company has not only toured extensively performing at schools, festivals, and special events throughout California and Mexico for more than 30 years, but it has also made tours to China, Italy, and Chile.
Synapse Contemporary Dance Theater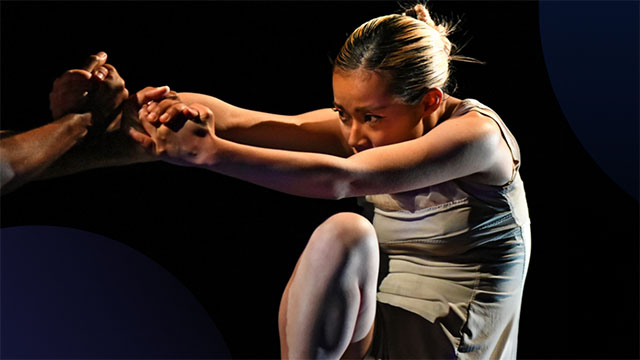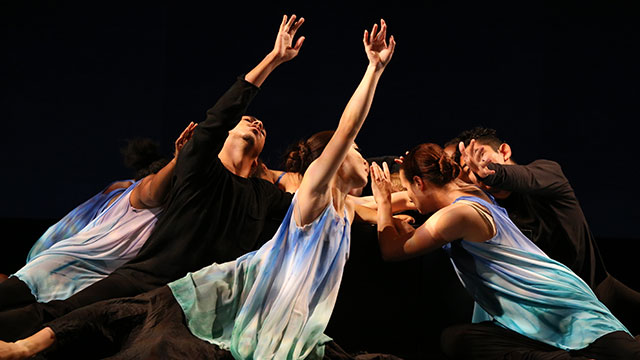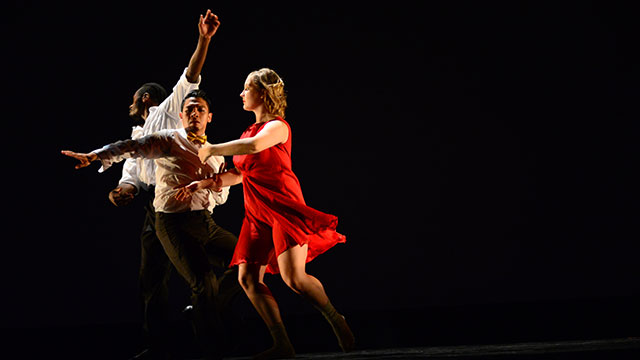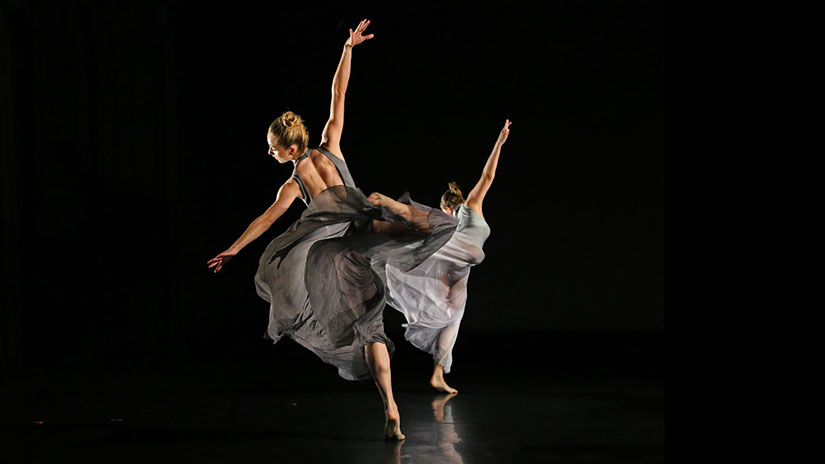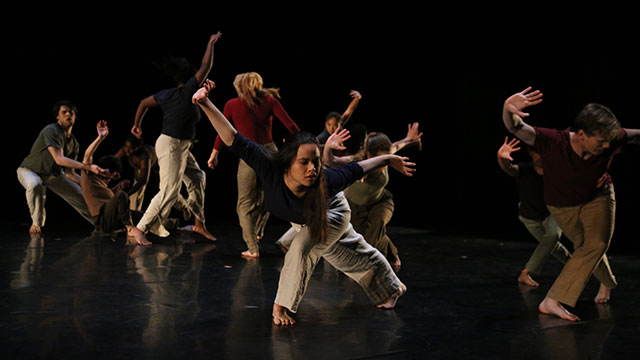 Synapse Contemporary Dance Theater - Fall 2021 Performances on November 6th and November 7th
For over 40 years, Synapse Contemporary Dance Theater, Santa Monica College Contemporary Dance Ensemble, has contributed to the cultural life of Los Angeles by offering innovative dance presentations on campus, in schools, and in area theaters.
Past performances include the Broad Stage, Getty Center, Highways Performance Space in Santa Monica, The Cast Theater in Hollywood, Electric Lodge in Venice, The Will Geer Theatericum Botanicum in Topanga Canyon, Inter-College Consortium and University Exchanges, College Dance Festivals in New Mexico, Arizona, Utah, California, Georgia, and New Jersey, as well as travel-study tours to New York City, England, France, and Switzerland. Dances from Synapse Contemporary Dance Theater (Dance 55A and Dance 70), were presented at the American College Dance Association (ACDA) Baja Conference. SMC students performed in the ACDA adjudication in Spring, 2017 and from this concert were selected to perform in the ACDA Gala Concert.
Ticket Prices
TBD