Support the Emeritus Program
Donate to support lifelong learning at the SMC Emeritus program.
COVID-19 Announcements
SMC no longer requires a vaccine in order to enroll or attend classes.
Classes are online and in person
Returning to Campus
COVID Symptoms Checklist for Students
---
About the Emeritus Program
SMC Emeritus is a unique program offering a broad range of noncredit classes that serve the interests of older adults. Perhaps you are interested in acquiring a new skill, learning healthy living strategies, expressing your artistic side, or meeting others who share your interests.
SMC Emeritus classes — except during the COVID-19 pandemic — are offered at the SMC Emeritus campus, located at 1227 2nd Street in Santa Monica, as well as at community sites located throughout Santa Monica, as well as Malibu.
SMC Emeritus also operates an art gallery and hosts free opening receptions for its exhibitions of works by students and members of the community.
We are committed to lifelong learning, so whatever your motivation, we welcome you to the Emeritus family!
Emeritus Activities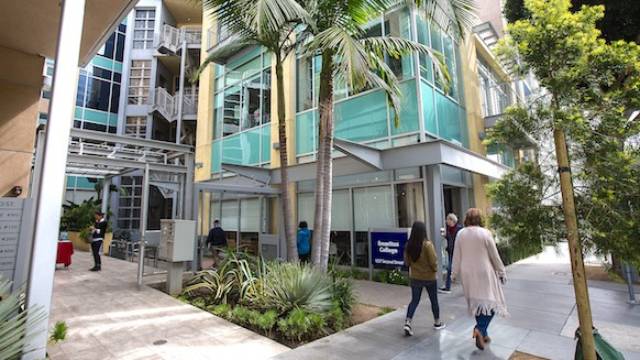 Emeritus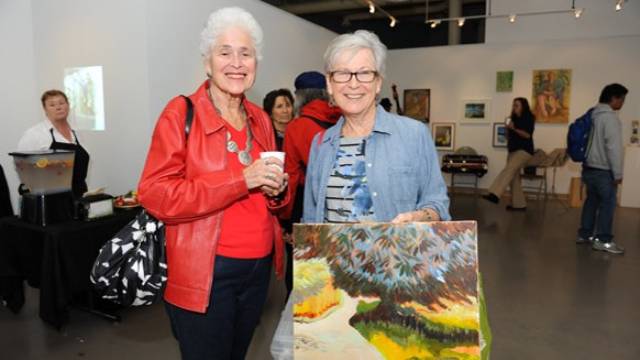 Emeritus 40th Anniversary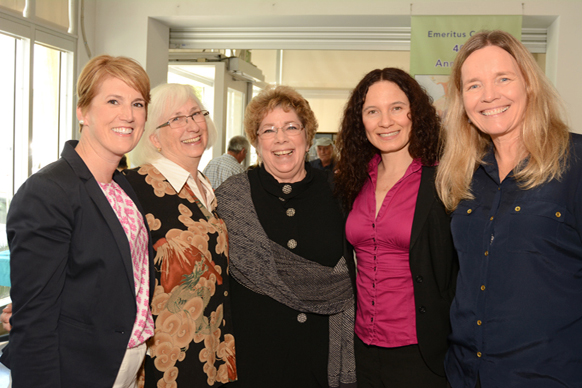 Emeritus 40th Anniversary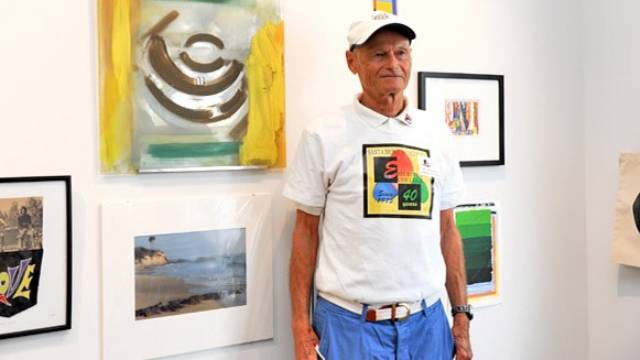 Emeritus 40th Anniversary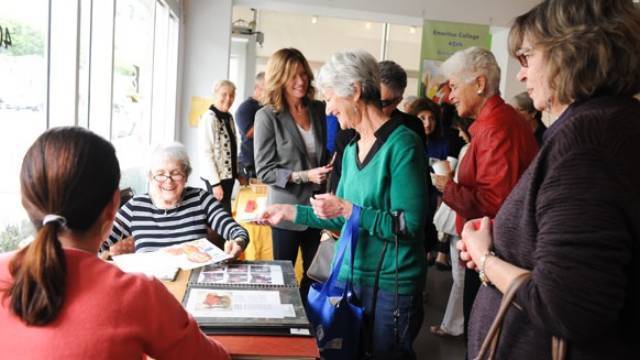 Emeritus 40th Anniversary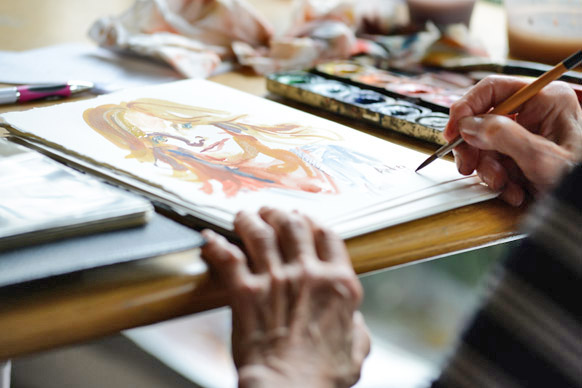 Emeritus 40th Anniversary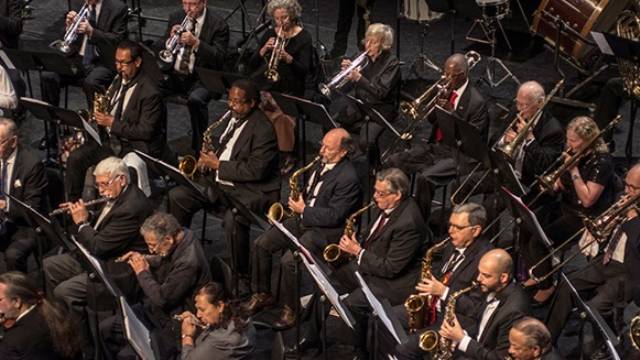 Emeritus Band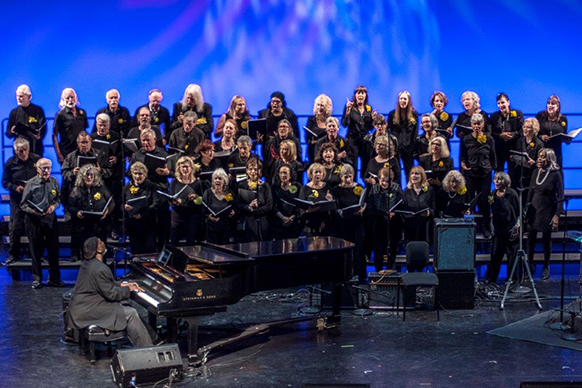 Emeritus Applied Music Program