What is SMC Emeritus?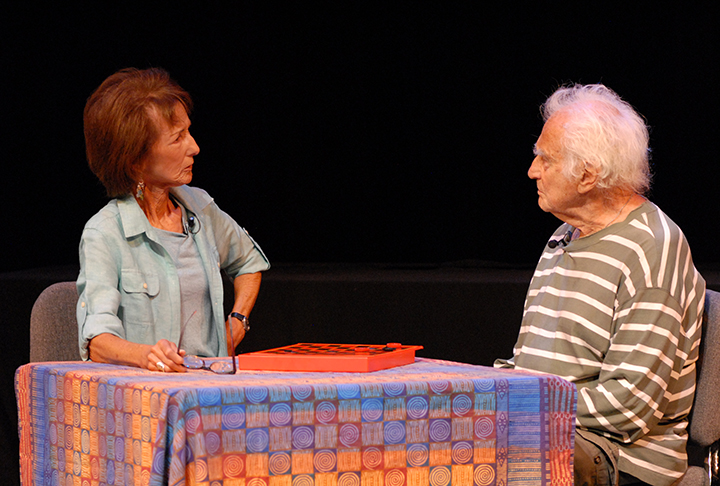 SMC Emeritus, started in 1975, is a program of Santa Monica College for older adults. Emeritus serves over 3,000 students annually and offers over 120 free classes of interest to older adults. Classes are offered — except during the COVID-19 pandemic, when classes are offered online and on other remote learning platforms — during the day at convenient locations throughout the community or at our home base at 1227 2nd Street, Santa Monica. The name Emeritus refers to people "retired with honor," but all older adults are welcome. For more information, call the Emeritus office at 310-434-4306.
¿Qué es SMC Emeritus?
SMC Emeritus, inaugurado en 1975, es un programa de Santa Monica College para personas de edad avanzada. Emeritus sirve a más de 3,000 estudiantes anualmente y ofrece más de 120 clases gratis de interés a las personas mayores. Las clases — excepto durante la pandemia COVID-19 cuando las clases están en línea — son ofrecidas durante el dia en localidades distribuidas convenientemente a través de la communidad o en nuestra casa sede en en 1227 2nd Street, Santa Monica. El nombre Emeritus se refiere a las personas "jubiladas con honor," pero todas las personas mayores son bienvenidos. Para más información, llame a la oficina de Emeritus al teléfono 310-434-4306. Ofrecemos clases enseñadas en español. Busque adentro del catálogo para más información.