Spring 2021 College Fair
April 27, 2021
details coming soon!
Online, Registration Required (closed at this time)
How to Prepare for the Fair
Navigating the College Fair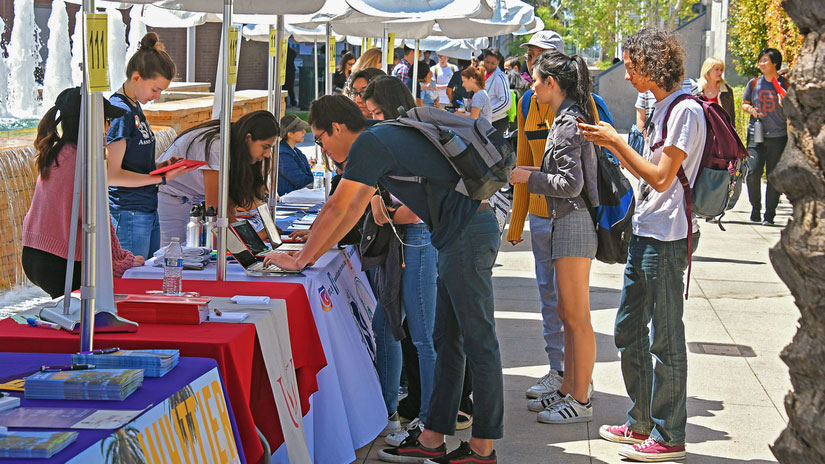 Tips to Prepare for the Fair
About the College Fair
College representatives are available to answer your transfer admissions questions on a website called Brazen.
Santa Monica College has over 28,000 full and part-time students, and 600 international students from 100 different countries.
SMC's college fairs have become very popular and thanks to the schools' interest in our students our fair has become the largest of all other California community colleges. In the past fall, 200+ colleges and universities were present.
We look forward to seeing you!