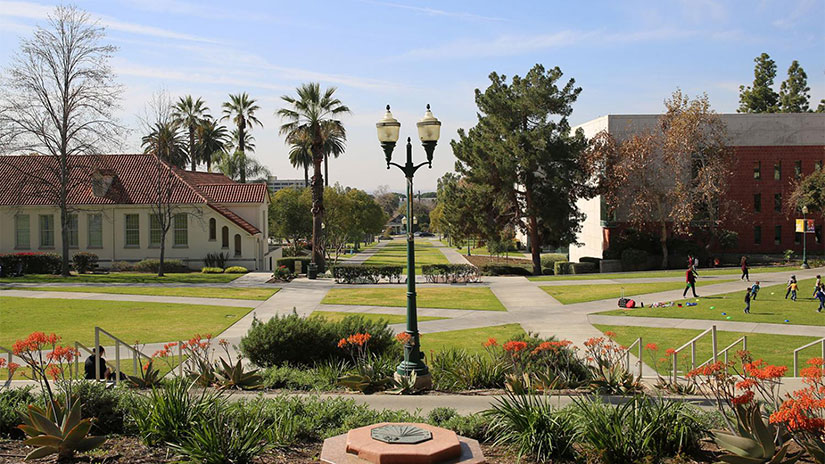 Transfer Admission Guarantee
Whittier College maintains a Transfer Admission Agreement with all accredited California Community Colleges based on the following criteria.
The student must submit a completed application for admission as well as all supporting documents and the application fee to Whittier College on or before the transfer application deadline.

The student will have completed the Freshman Writing Seminar requirement and the Quantitative Reasoning requirement with a C grade or better in each class.

The student will have completed at least 30 transferable units with a C‐ or better.

The student must have earned a minimum cumulative GPA of 2.8 in courses eligible for transfer. For example, if a student earned a D or below in a transferable course, that course would not be accepted for transfer credit, but would be factored into the cumulative transfer grade point average.
California Community College Advantage