TAG: Guarantee Your Admission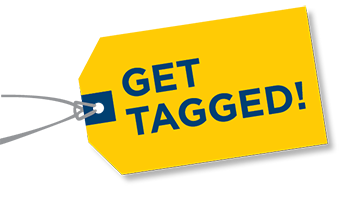 How to Get Started
Transfer Admission Guarantee (TAG) is a program that offers students from a community college guaranteed admission to several colleges and universities. The writing of a TAG contract enables qualified students to be guaranteed admissions one year prior to transfer.
SMC students can secure guaranteed admission to a variety of UC, CSU, and private colleges. However, you must meet certain requirements and deadlines, and in some case, fill out a contract.
---
Workshops
Attend a workshop to learn about TAG programs and how to fill out an agreement.
Workshops have concluded for the fall semester. Please check back for workshops scheduled in the spring.
If you are a student with a disability who requires accommodations for this workshop, please contact the Center for Students with Disabilities at 310-434-4265 or at dsps@smc.edu at least 5 business days prior to the event.