TAG: Guarantee Your Admission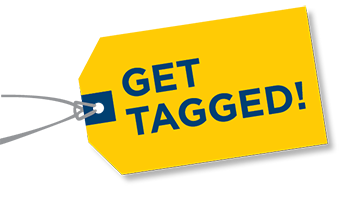 How to Get Started
Transfer Admission Guarantee (TAG) is a program that offers students from a community college guaranteed admission to several colleges and universities. The writing of a TAG contract enables qualified students to be guaranteed admissions one year prior to transfer.
SMC students can secure guaranteed admission to a variety of UC, CSU, and private colleges. However, you must meet certain requirements and deadlines, and in some case, fill out a contract.
---
Workshops
Attend a workshop to learn about TAG programs and how to fill out an agreement.
Wednesday, May 25, 2022
3:45 - 5 p.m.
Registration Link
Upon registering for this workshop, please add the event to your calendar when prompted
If you are a student with a disability who requires accommodations for this workshop, please contact the Center for Students with Disabilities at 310-434-4265 or at dsps@smc.edu at least 5 business days prior to the event.