Welcome to Santa Monica College, the #1 transfer college to UCLA, USC, LMU & the UC system.
Our events and resouces below will help you as you begin your journey as an SMC student.
Events
Check out the events below and join us! These events are a great opportunity to meet fellow students and get to know more about SMC's campus life and resources.
SMC Start Up
Join us for SMC Start Up! There will be free food, fun, a DJ and ways for students to get connected with each other, campus clubs and resources!
Next Event:
TBA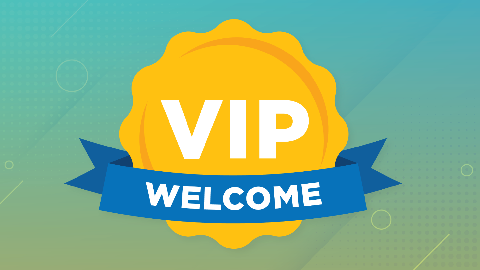 VIP Welcome
Attending VIP Welcome is a great way for students to learn about SMC, meet other students and make valuable connections with SMC's diverse community and programs.
Next Event:
TBA
Missed one of our events?
---
Helpful Videos
---
SMC Go
---
Let's Get Social 🎉💙 #ProudToBeSMC
---
We want to here from you! Let's us know a little bit about yourself. Share photos, tag them with our SMC instagram sticker packs, and connect with us on social media!