Office Contact
Welcome Center Email: welcomecenter@smc.edu
Phone: 310-434-8101
Location: SSC 1st Floor (vaccinated visitors only)
Hours
Monday-Friday: 8:30a - 5p PST ​
In-Person Services
The Welcome Center is open for general enrollment questions with a limited capacity on Monday-Thursday @ 10a-2p PST
Please be advised that the Welcome Center no longer offers any counseling services. Any counseling questions should be directed to General Counseling
Students must be cleared for on-campus visits by submitting proof of vaccination in advance.
Students must also submit the daily COVID 19 screening prior to their visit. This can also be found in the SMC Go App.
The Welcome Center is currently operating remotely. In-person services have not been scheduled yet.
Welcome Center Café
Have general questions about enrollment, but can't make it to campus? Come to the virtual Welcome Center Café! You can learn about the application and enrollment process, as well as resources available to new students to help them get started. We hold a weekly Zoom call Monday-Thursday from 12p- 4p PST & Fridays from 3p- 4p PST.
Start Here
No matter which type of new student you are, we have information and resources just for you!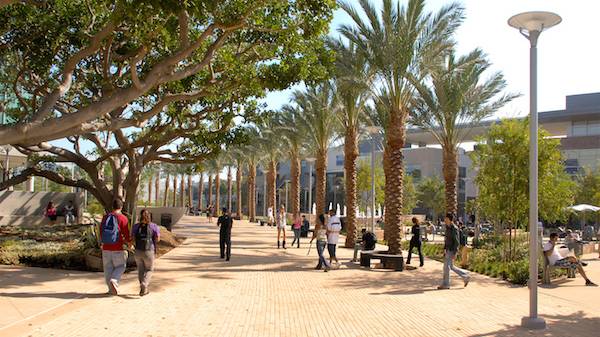 High School Students
Learn how current high school students can attend SMC for FREE!
Out of State Students
Learn how to successfully transition from out of state to study at SMC.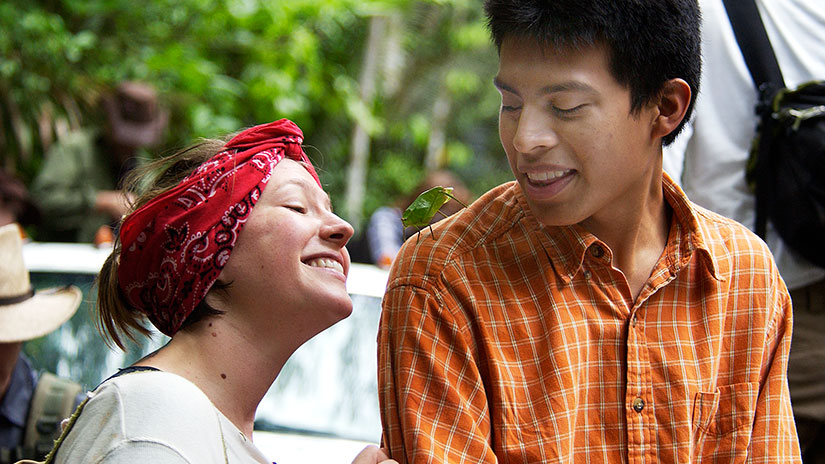 Transfer Students
Find out what's needed for a smooth transfer from your current college/university to SMC.
International Students
Study in Santa Monica, CA. SMC offers many special programs to help international Students succeed.
SMC Promise Program
Have questions about the SMC Promise program? Need to know how to get your SMC ID card? Visit the SMC Promise Program Guide for all things SMC Promise, including information about eligibility, benefits, and book vouchers!
Information for High School Counselors
We have dedicated tools and resources for high school counselors to help their students successfully apply and attend SMC.
Becoming an SMC Student
The resources below are designed to help students join the SMC community and be prepared for success.
Additional Student Resources
Welcome to SMC!
SMC is California's #1 transfer college for 25+ years, with the highest number of transfers to UCs, CSUs, UCLA, USC & LMU. A world-class education and endless possibilities.
Learn more about Santa Monica College. We are #ProudToBeSMC 💙