Upcoming on Campus: SMC Board of Trustees Meeting Oct. 3, 2023
The next Santa Monica College Board of Trustees regular public meetings will be held on Tuesday, October 3, 2023, at 5 p.m. at the Multipurpose Room (Room 103 on the first floor), 23555 Civic Center Way, Malibu, next to the Malibu Library. Members of the public attending in person will be seated in the Multipurpose Room. The meeting will be held in-person and livestreamed.
Fall 2023
The three-acre campus—SMC's first in Malibu—includes a two-story educational building with dedicated science and computer labs, a 100-seat lecture hall with sloped seating for music and film, an art studio, open floor spaces for dance and yoga, general classrooms, a conference room, a community room, outdoor study spaces, and an interpretive center to tie into the rich and varied coastal features nearby
SMC will offer courses in Art, Music, Film, Creative Writing, Astronomy, Psychology, and more!
The SMC Malibu Campus is located at 23555 Civic Center Way, Malibu, CA. 90265
Explore the Natural Wonders of Malibu!
Explore the Natural Wonders of Malibu!
SMC-Malibu proudly presents the San Fernando Valley Audubon Society, for a duo of seminars exploring the birds and the natural habitats in Malibu.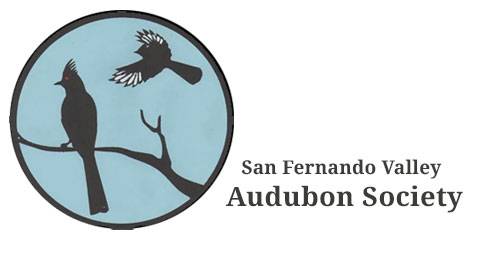 Beneath the glitz and fame associated with Malibu, there are other exciting natural wonders that are hidden in plain sight. Come join us for these two newly crafted seminars, specially created for the brand-new Santa Monica College Malibu Campus, that celebrate what makes Malibu so irresistible—its natural wonders. Learn about the joy of birdwatching in Malibu, as well as how to create habitats for these lovely creatures. The seminars are free to the public, but registration is required.
Malibu Birds and the Joy of Birding
Date: Friday, October 13, 2023
Time: 9:00 am to 11:00 pm
Location: SMC Malibu Campus Lecture Hall Rm. 202 and Legacy Park
Gardening for Birds (and Bugs)
Date: Friday, October 27, 2023
Time: 9:00 am to 12:00 pm
Location: SMC Malibu Campus Lecture Hall Rm. 202 and Legacy Park
---
Let Us Know What You Think
---
Featured Faculty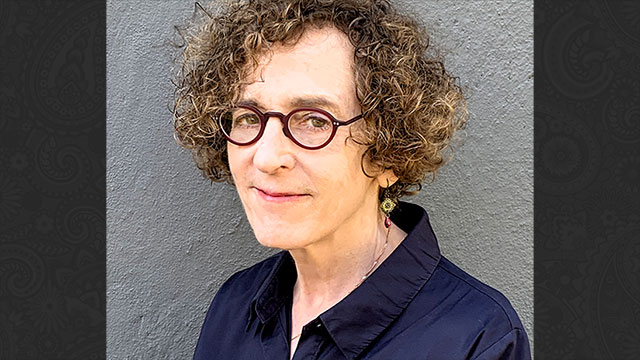 Carol Davis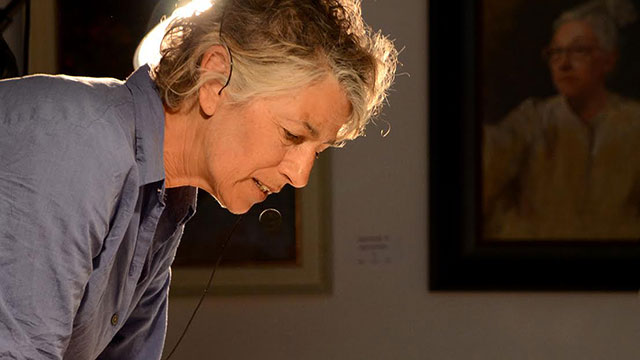 Catherine Tirr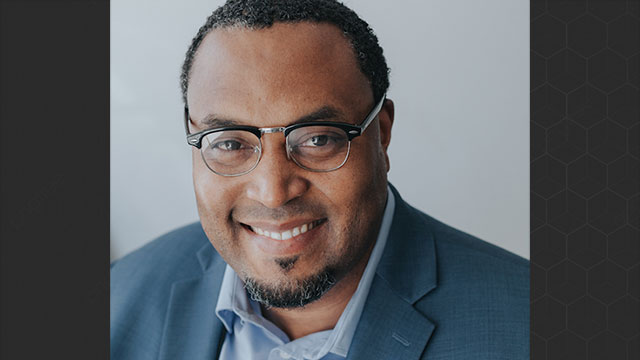 Timothy Lee Conley
Barbara Gannen
Heather Lyle
Eleanor Schrader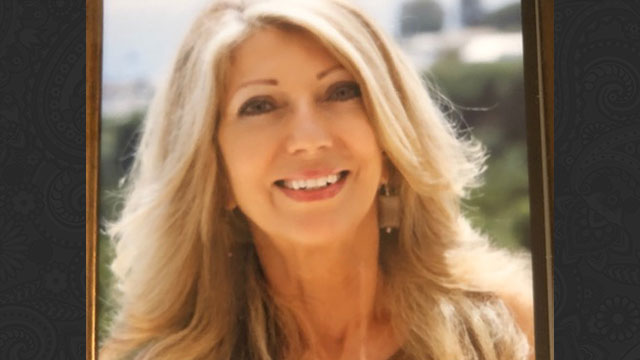 Jackline Daneshrad
SMC will offer four types of classes at the Malibu Campus:
Credit – Classes for credit that can be used toward an Associate degree or transfer to a four-year college or university.
Noncredit – Short-term vocational and workforce preparation courses and certificates.
Emeritus – Free noncredit and adult education courses specifically oriented to the interests of older adults.
Community Education – Low-cost classes, seminars, and workshops.