Starting Spring 2023
The three-acre campus—SMC's first in Malibu—includes a two-story educational building with dedicated science and computer labs, a 100-seat lecture hall with sloped seating for music and film, an art studio, open floor spaces for dance and yoga, general classrooms, a conference room, a community room, outdoor study spaces, and an interpretive center to tie into the rich and varied coastal features nearby.
The SMC Malibu Campus is located at 23555 Civic Center Way, Malibu, CA. 90265
SMC will offer courses in Art, Biology, Creative Writing, Early Childhood Education, Psychology, and more!
Featured Faculty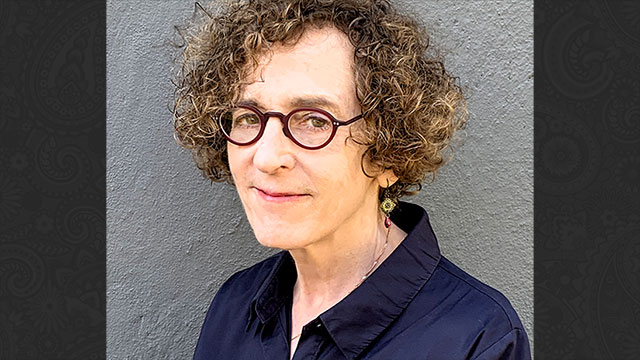 Carol Davis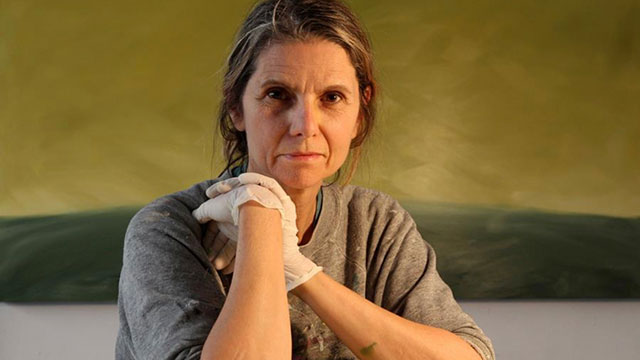 Lisa Adams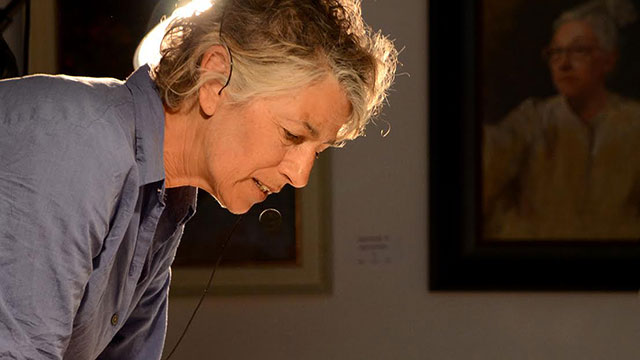 Catherine Tirr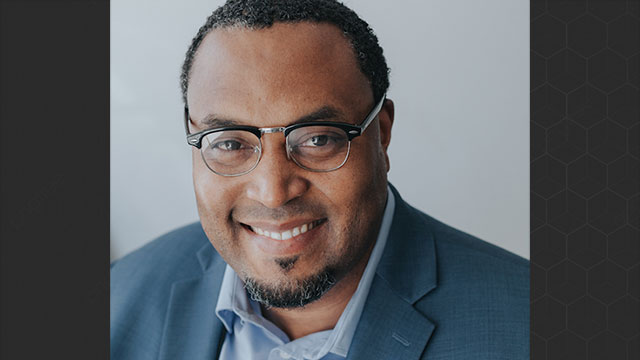 Timothy Lee Conley
Barbara Gannen
Heather Lyle
Eleanor Schrader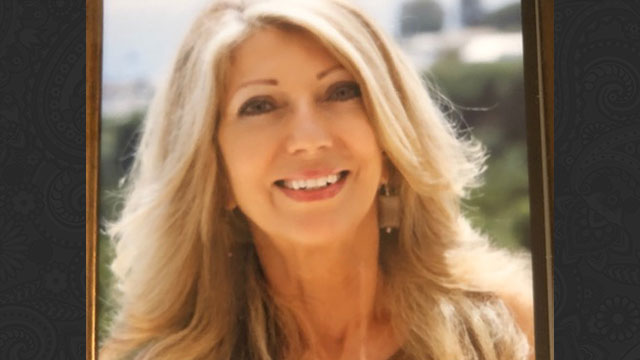 Jackline Daneshrad
SMC will offer four types of classes at the Malibu Campus:
Credit – Classes for credit that can be used toward an Associate degree or transfer to a four-year college or university.
Noncredit – Short-term vocational and workforce preparation courses and certificates.
Emeritus – Free noncredit and adult education courses specifically oriented to the interests of older adults.
Community Education – Low-cost classes, seminars, and workshops.