HBCU Events at SMC
Save these dates to learn more about the transfer process and benefits of attending Historically Black Colleges and Universities!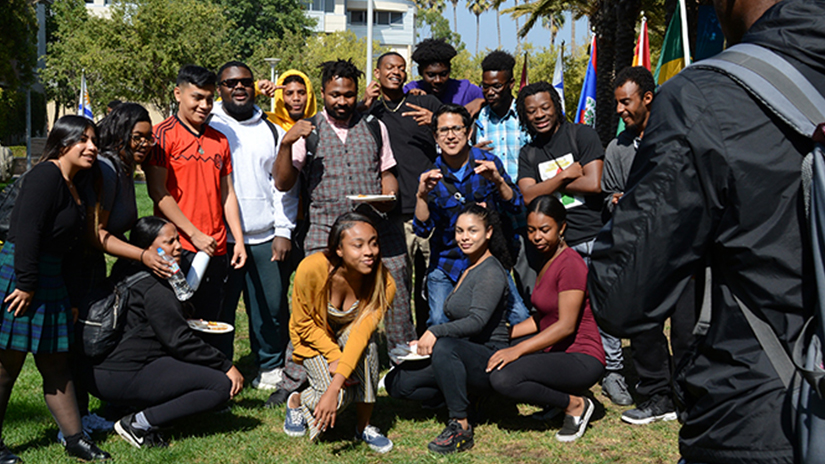 HBCU Indaba
Open to the Public
Join us for our HBCU "Indaba" (a word in Zulu and Xhosa cultures that means a "meeting") which includes an amazing day of learning about the HBCU experience! Hear from HBCU grads and HBCU-trained professionals who will share admissions information. You will also have the opportunity to meet with Black Collegians counselors to help you with applying! Lunch will be served while supplies last.
Presentation & Panel
Thursday, October 19, 2023 (in-person)
11:15 a.m. - 12:35 p.m.
Student Services Center, Orientation Hall (SSC 183)
Lunch
12:35 - 1:30 p.m.
Student Services Center, 3rd floor lounge
Drop-In HBCU Counseling
1:30 - 3:30 p.m.
RSVP by October 13
HBCU Transfer Workshops
Open to the Public
In this workshop students will learn more about the HBCUs and how SMC students can secure guaranteed admission to a variety of participating institutions. Certain requirements and deadlines must be met.
Tuesday, October 24, 2023
3:45 - 5 p.m. (Virtual)
Thursday, November 16, 2023
3:45 - 5 p.m. (Virtual)
Please note that if you do not have an SMC student ID, you can enter "n/a" when prompted in the registration process.
CCC to HBCU Caravan
Open to the Public
Over 30 HBCUs will be present for the first ever HBCU College Fair at SMC! Representatives will be present academic programs and college life, and some colleges will provide onsite admissions. Lunch will be served while supplies last.
Thursday, October 26, 2023
10 a.m. - 1 p.m.
SMC Main Campus
Prior to the Caravan, join us Wednesday night for a special screening of Spike Lee's School Daze. More information below.
An optional information session about the CCC to HBCU transfer admission guarantee will be held between 9 - 10 a.m. in the Orientation Hall (SSC 183) of the Student Services Center.
School Daze - Movie Screening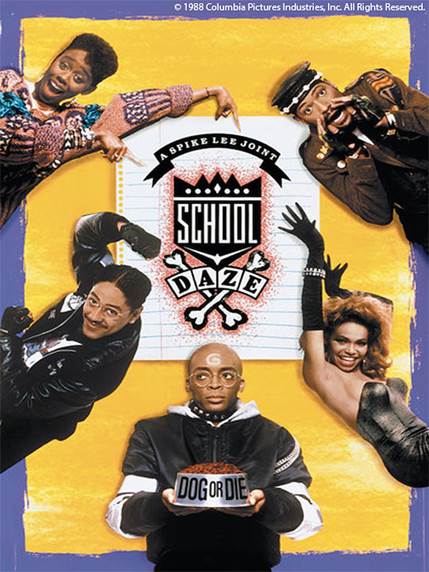 Wednesday, October 25, 6 - 9 p.m.
Student Services Center, Orientation Hall (SSC 183)
Based in part on Spike Lee's experiences as a Morehouse student in the Atlanta University Center during the 1970s, it is a story about undergraduates in a fraternity and sorority clashing with some of their classmates at a historically black college during homecoming weekend. It also touches upon issues of colorism, elitism, classism, political activism, hazing, groupthink, female self-esteem, social mobility, and hair texture bias within the African-American community. The second feature film by Spike Lee, School Daze was released on February 12, 1988 by Columbia Pictures.
Written and directed by Spike Lee, starring Laurence Fishburne, Giancarlo Esposito, and Tisha Campbell.
The film will be followed by a discussion moderated by faculty member, Redelia Shaw with:
Leander Sales, long time assistant editor/editor for Spike Lee and apprentice sound editor for School Daze will answer questions about the film.
Wendi DeMorst, SMC Associate Dean of Student Instructional Support, was a Spelman College student in college at the time of production.
History of HBCUs
Historically black colleges and universities (HBCUs) were established to serve the educational needs of black Americans. As a result, HBCUs became the principle means for providing postsecondary education to black Americans. Today, HBCUs must fulfill educational goals far beyond those initially set.
Why HBCU's Still Matter (from United Negro College Fund): "The reason is clear: HBCUs outperform non-HBCU institutions in retaining and graduating first-generation, low-income African American students. Diversity within college graduates is vital because more voices from all corners of the United States makes us a better formed, positive, successful society. From making college affordable, to supporting African American students seeking degrees and careers in science, technology, engineering and mathematics (STEM) fields, HBCUs play a crucial role."
HBCU Links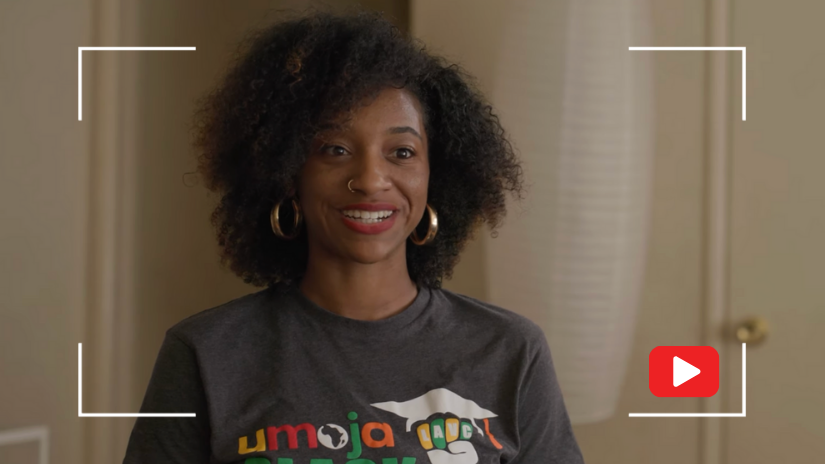 CCC to HBCU
Learn More about HBCU Transfer Options with our videos below.
Please check the SMC Masking Guidelines to view the current policy.
---

If you need an accommodation due to a disability email
dsps@smc.edu
or call 310-434-4265 at least 5 business days prior to the event.