All clubs must follow this process (legacy clubs, clubs from last year, and new clubs).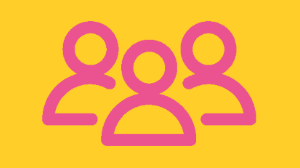 Step 1: Find an Advisor
All clubs need one full-time advisor (full time faculty or manager).

Additionally, 1-2 co-advisors may be chosen (part-time faculty, full-time faculty, full-time manager, or full-time classified employee)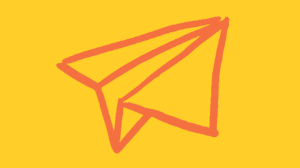 Step 2:
Complete Club Logistics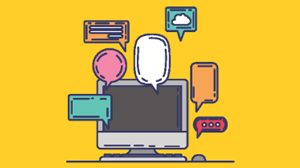 Step 3:
Review by the Office of Student Life
Reviews GPA, 6 unit and paid AS fees

Review if advisors are Part Time or Full Time

Once approved, information sent to ICC communication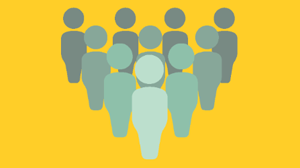 Step 4:
Vote by ICC

ICC Communication officer adds clubs to agenda

If voted by ICC, club is installed during meeting.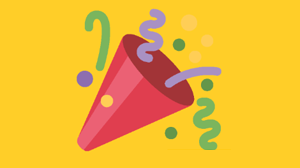 Step 5:
Post-ICC Approval
Club added to ICC list

Club can go about official business