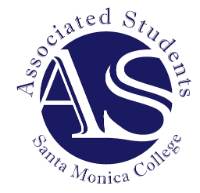 A.S. Elections for 2023-2024 are now Open and Live!
Every year A.S. Elections are held during the spring semester to vote for the next school year's student board. If you are a student who will be here next year, we highly encourage you to consider running for a position to help create change and represent your student community.
A.S. Election Packet is now available and due Tuesday March 21, 2023 at 5 PM.