Mission
The Office of Student Life at Santa Monica College provides community and engagement opportunities to support students outside the classroom. SMC students are invited to engage in co-curricular and extracurricular activities and programs (examples: Associated Students, Student Clubs, Civic Engagement, and Student Leadership) to develop their leadership skills and connect with their peers. The Office of Student Life is committed to promoting student involvement and success with intention by creating equitable and inclusive student communities through honoring connection, centering leadership development, and empowering students.
Explore the Possibilities
Being a college student can mean more than going to class and doing your homework. Participating in programs and activities outside of class helps you develop skills for your future, feel more connected, and enjoy your college experience. SMC is a vibrant, inclusive and supportive community and offers many outstanding opportunities to get involved in leadership programs. Below are a few ways to get involved with Student Life at Santa Monica College.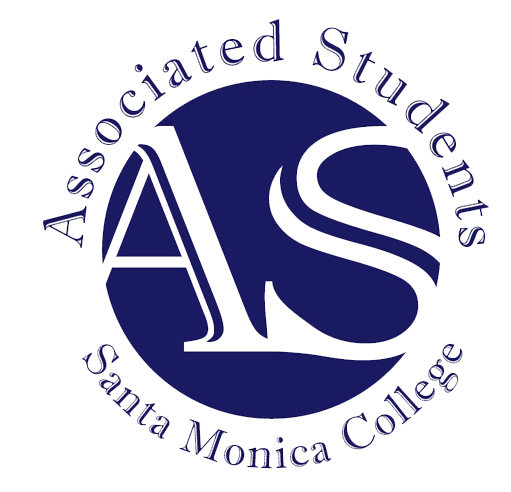 A.S. is your student government body at Santa Monica College.
The Associated Students (A.S.) work hard to represent the interests of the student body & make important changes regarding student life at Santa Monica College. As the primary liaison between the students and the faculty, staff, and administration, we will make sure the students' voices will be heard.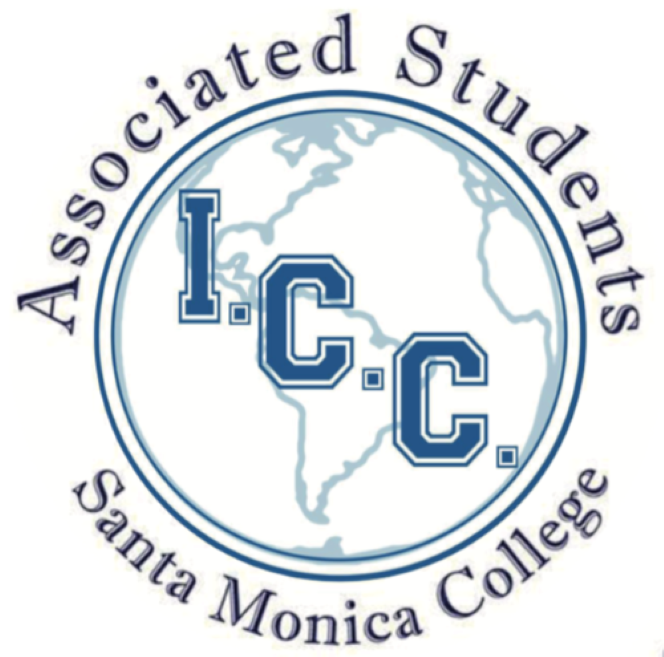 Join a Club! - Create a Club! - Develop Leadership Skills! - Make New Friends!
The Inter-Club Council promote student awareness and participation in Santa Monica College clubs; to establish coordination, communication and cooperation among the officially registered student clubs; to promote the development of student leadership and service; and to promote campus and public awareness of Inter-Club Council activities.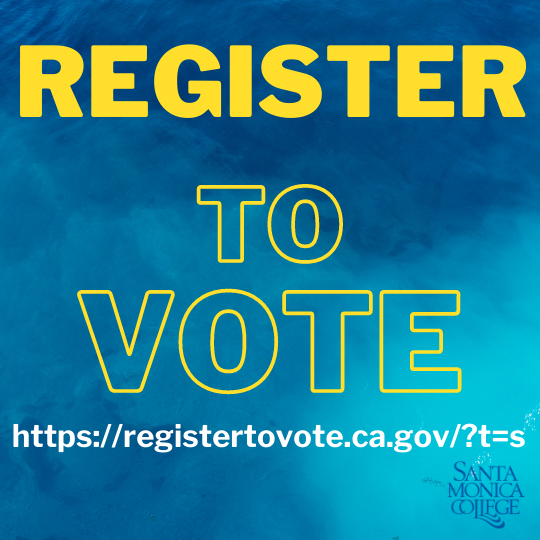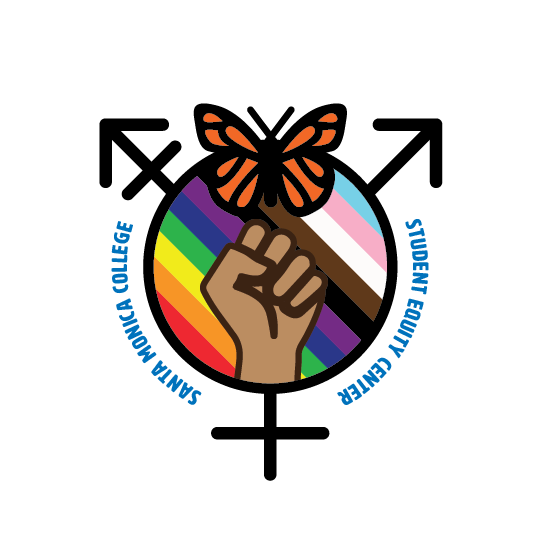 Dream Resource - Gender Equity - Pride - Racial Justice
The Student Equity Center empowers students to explore, affirm, and celebrate their individual and intersectional identities and define success for themselves. Each center promotes a sense of belonging and develops student leadership to work toward social change on their campus and in their communities.
11 a.m. - 3 p.m.
Main Campus
11 a.m. - 7 p.m.
Main Campus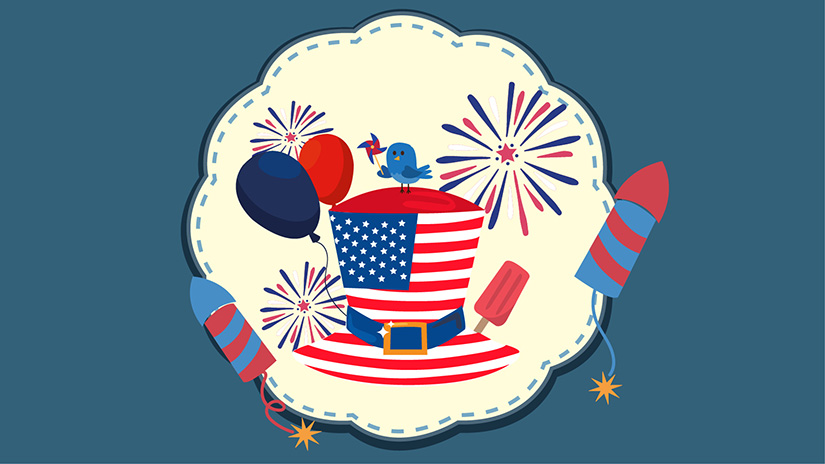 12 a.m. - 12 a.m.
Main Campus
Office of Student Life Information
Contact Information:
Email: OSL@smc.edu
Phone: (310) 454 - 4250
Office Hours:
Fall & Spring Semesters: Mon-Thur 7:30 a.m. - 5:00 p.m.., Fri 7:30 a.m. - 1 p.m.
Summer & Winter Sessions: Mon-Thur 7:30 a.m. - 3 p.m., Fri 7:30 a.m. - 12 p.m.
*Currently our office is only providing remote services. Please email us for an appoinment as needed.
Office Location:
1900 Pico Blvd., Santa Monica, CA 90405
Cayton Center, 2nd Floor, Room #202 (Above the Cafeteria - Elevator on the east side)