How to Apply to Foster Support Programs
Applying is easy! Just follow the steps below.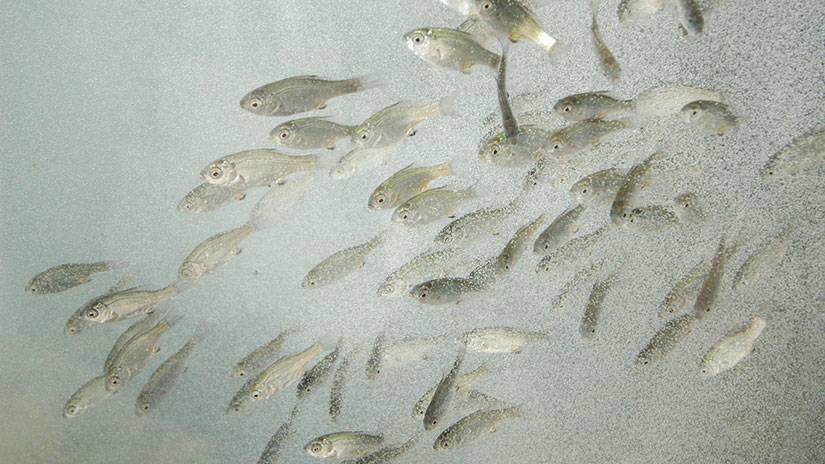 Complete the SMC Application for Admission
To begin the application process, you will need to create an account or sign in to OpenCCC, fill out the application, and submit. Be sure to read through the instructions carefully to expedite processing. If you completed your application correctly, you will receive a confirmation number and an email with the next steps.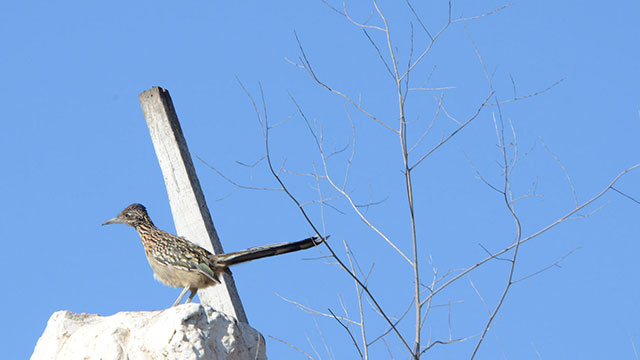 Complete & Submit Financial Aid Application (FAFSA or CA Dream Act)
SMC offers a variety of financial aid and scholarships to help you reach your goals. Apply for aid early. Over $50 million in aid is offered annually.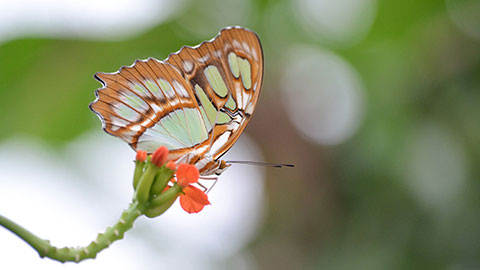 Complete the Foster Support Programs Interest Form
Content goes here.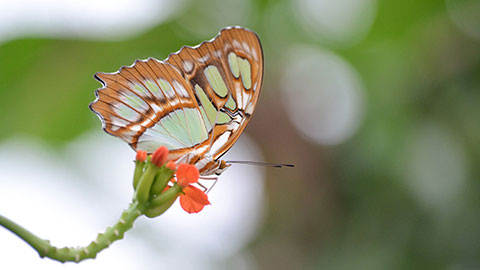 Attend the Foster Support Programs Welcome Session
Students must complete a FSSP Welcome Session in order to complete the application process. Once you have submitted your interest form, look for an email with more information on how to complete this step.