The following organizations are a few of many dedicated to supporting survivors of sexual violence every day:
If you overhear what might be a domestic violence incident, call 911. You could save a life.
Did You Know?
Statistically, you know several victims of domestic violence. It affects 1 in 4 women and 1 in 7 men.

Over 3 million children every year are exposed to domestic violence.

Children who are exposed to domestic violence are more likely to suffer long-term health problems.

Domestic violence costs over $5.8 billion each year.

Domestic violence knows no boundaries.

Women ages 20–24 are at greater risk of becoming domestic violence victims.
Videos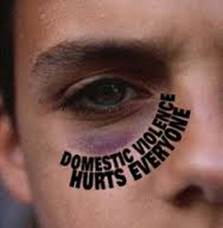 Resources