2023 SMC Accounting Diversity Conference
Friday, April 28, 2023
7:30AM-2:30PM
Free event for SMC students!
2023 Accounting Diversity Conference Program
What is the Accounting Diversity Conference video
Welcome to the World of Accounting Video
2023 Keynote Speaker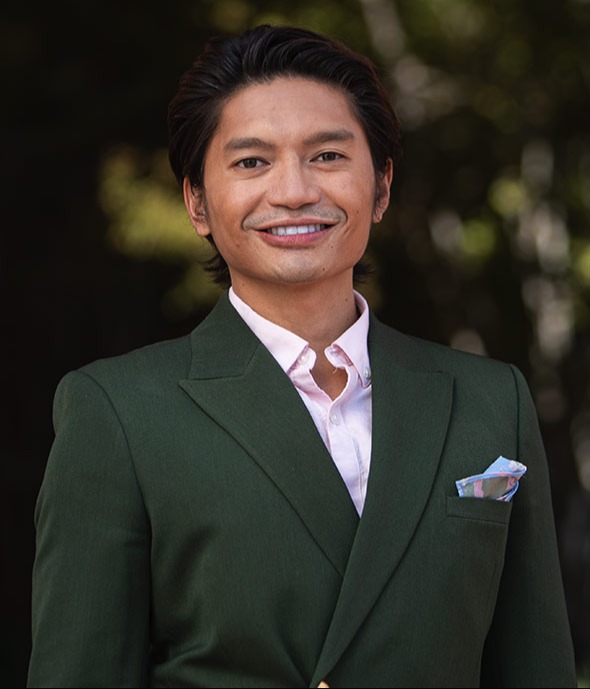 Michael Paranal
Director of Advisory
Unibail-Rodamco-Westfield and
Professor of Accounting USC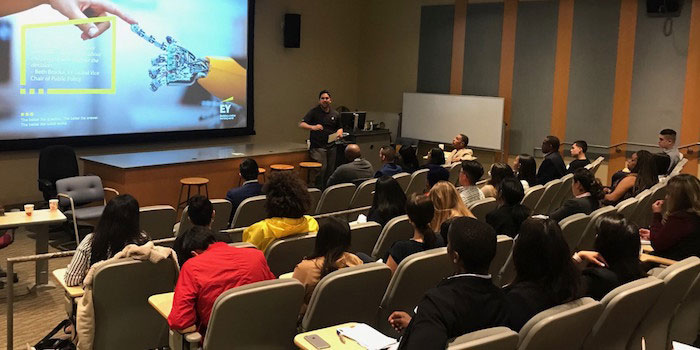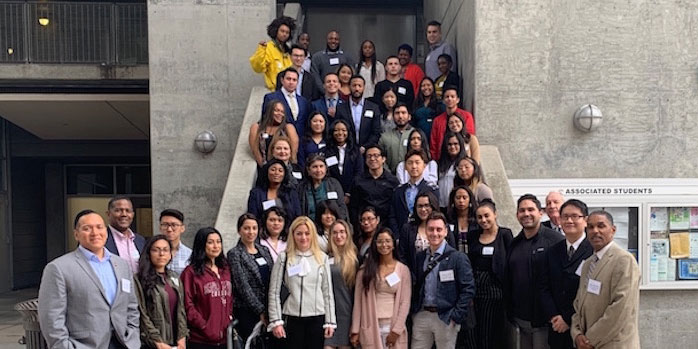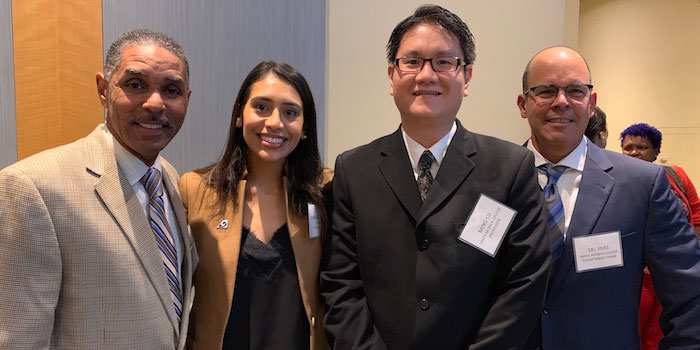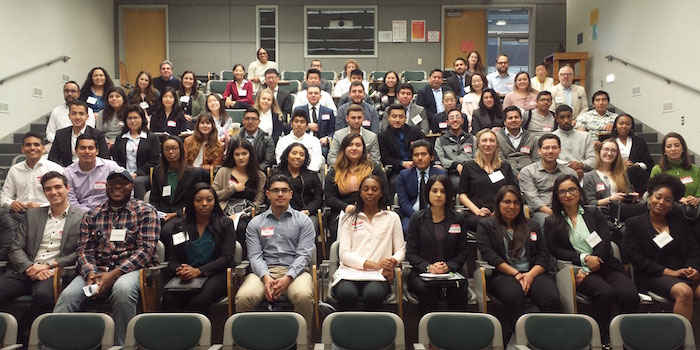 Do you plan to major in accounting? Curious about the accounting profession?
The SMC Business department will be hosting a three-day virtual conference to encourage and empower underrepresented minority students to follow a career in accounting.
Accounting is a major that offers guaranteed lifelong job stability. Any student who has even considered the idea of studying accounting or business is highly encouraged to register.
---
Videos of Some of Our Past Guest Speakers
About the Conference
Sponsored by the SMC Business Department and Workforce & Economic Development.
---
2022 Conference Archive
2022 Conference Flyer (English)
2022 Conference Information Flyer (Spanish)
2022 Keynote Speaker
Eric Chan
Chief Financial Officer
Los Angeles Clippers
2021 Conference Archive
2021 Conference Flyer (English)
2021 Conference Flyer (Spanish)
2021 Accounting Diversity Conference Program
2021 Keynote Speaker
AJ Harris
Vice President of Accounting & Finance
Los Angeles Lakers
2019 Conference Archive
2019 Accounting Diversity Conference Program
2019 Keynote Speaker
Darline Llamas Llopis
Controller
Los Angeles Rams
2018 Conference Archive
2018 Keynote Speaker
Barry Snell CPA