Student Social Opportunities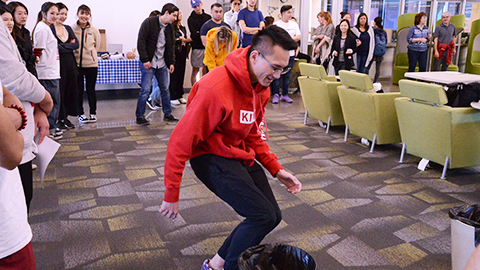 IEC Weekly Mingle
Every Friday at 2:00 pm PST,
Zoom meeting room: 976 4032 1254
(no Mingles during Finals or the end of year break; they will start again on January 8, 2021)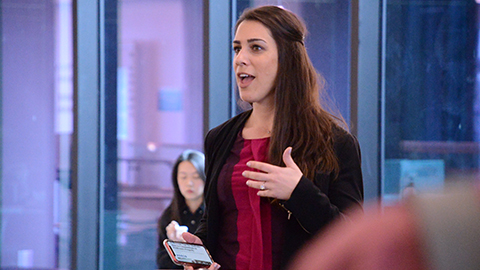 IEC Open House
Every Tuesday from 11:15am - 12:15pm PST,
Zoom meeting room: 995 7916 0469
The IEC Open House will resume on Tuesday, Jan 5, 2021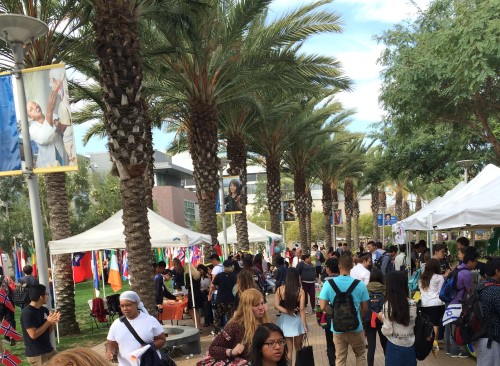 SMC Student Clubs
These clubs are for all students both domestic and international.
Most of them have online meetings
while campus is closed.
SMC CLUBS
Events & Activities for International Students
Every semester, IEC invites F-1 students to participate in free events and activities on campus and in the Los Angeles area.
Activities include:
NBA basketball games
Theme park visits
Staff-led tours and activities including hiking, Griffith Park Observatory, Hollywood sign, Santa Monica Pier and Farmers market, Natural History Museum, Getty Villa etc.
Students receive information by email and can sign up or get more information at the IEC. intled@smc.edu
Associated Students (A.S.) and Student Clubs
Want to make a difference on campus and make friends at the same time? The Associated Students (A.S.) work hard to represent the interests of the student body & make important changes regarding student life at Santa Monica College. By participating in student government you can help make sure the students' voices will be heard. A.S. also oversees the student campus clubs for students with special interests in areas such as science, sports, creative arts, business and industry, service and recreation. Club activities include business meetings, field trips, concerts, lectures, forums and social events. All clubs, except the Honor Scholarship Society (which requires specific qualifications), are open to all students. California law forbids secret fraternities and sororities in public community colleges.
For more information, visit SMC's Associated Students for information about clubs and other campus-wide activities or contact the IEC at 310-434-4218.