Student Social Opportunities
DODGER BASEBALL "DIA DE LOS MUERTOS" NIGHT - Sept. 19th
Tuesday September 19th 5 p.m. - 11 p.m. at Dodger Stadium
Cost: $25.00 (Non-refundable)
(Reserve your spot at the IEC beginning September 5th)
Join other F-1 students at an American baseball game! Learn how the game is played while meeting new friends! Participants will receive a special "Dodgers Dia De Los Muertos" baseball shirt.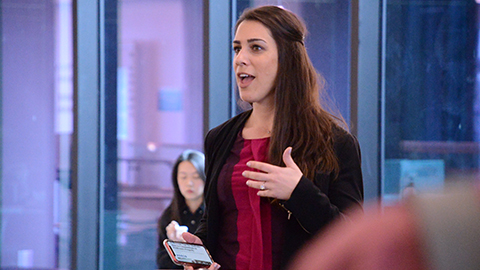 Every Thursday - IEC Weekly Open House
Every Thursday, 11:15 a.m. – 12:30 p.m. PST
Zoom meeting room: 981 9113 2211
An unstructured hour to chat with IEC Peer Mentors, meet new friends, ask questions!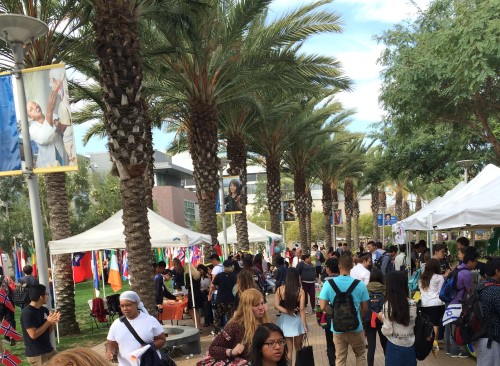 SMC Student Clubs
These clubs are for all students both domestic and international.
Most of them have online meetings
while campus is closed.
SMC CLUBS
Associated Students (A.S.) and Student Clubs
Want to make a difference on campus and make friends at the same time? The Associated Students (A.S.) work hard to represent the interests of the student body & make important changes regarding student life at Santa Monica College. By participating in student government you can help make sure the students' voices will be heard. A.S. also oversees the student campus clubs for students with special interests in areas such as science, sports, creative arts, business and industry, service and recreation. Club activities include business meetings, field trips, concerts, lectures, forums and social events. All clubs, except the Honor Scholarship Society (which requires specific qualifications), are open to all students. California law forbids secret fraternities and sororities in public community colleges.
For more information, visit SMC's Associated Students for information about clubs and other campus-wide activities.