California's #1 Transfer College
Welcome to Santa Monica College! SMC is recognized as one of the best community colleges in California and the United States. SMC provides the first two years of American university education to help you get where you want to be. We are the #1 school to transfer to the UC system that includes schools like UCLA, UC Berkeley, UC San Diego, and more! We are also #1 in transfers to private schools like USC, and LMU.
Why SMC is Your Best Choice
Here to Help You Succeed
SMC offers many classes and special programs to help international students succeed.
About SMC
Learn more about SMC.
International Education Center
SMC provides a full range of dedicated counseling and support services for international students.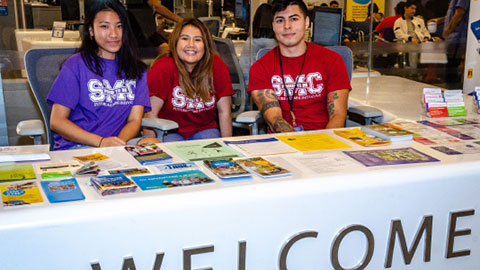 IEC Services
Contact the International Education Center for assistance with:
Immigration and F-1 Visa issues
Travel Signatures
Health Insurance questions
Department of Motor Vehicles support
Housing
Verification Letters
Package Program support
Social Security questions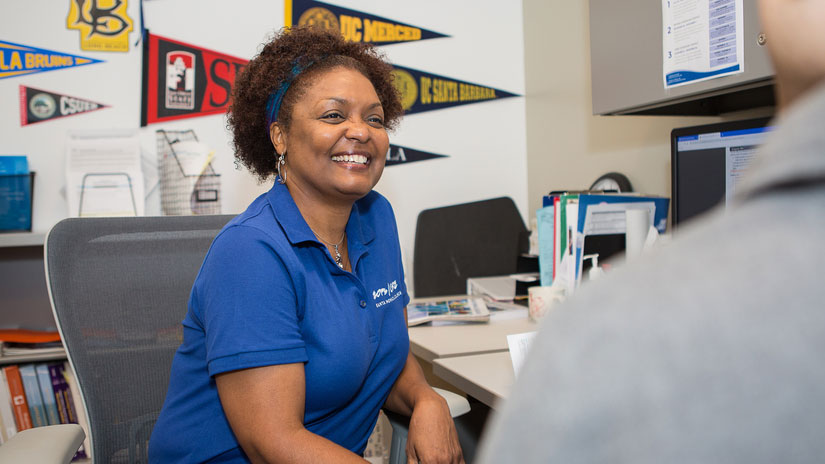 IEC Counseling
Contact International Counseling for the following:
Academic and Transfer Counseling
Educational Planning
Transcript Evaluations
Course Waivers and Substitutions
Personal Counseling and Referrals
Transfer Application Assistance
Walk-in Visits
The international Education Center (IEC) will offer In-Person Services during the following times:
Monday

8 a.m. - 3:45 p.m.

Tuesday

8 a.m. - 3:45 p.m.

Wednesday

8 a.m. - 3:45 p.m.

Thursday

8 a.m. - 3:45 p.m.

Friday

8 a.m. - 12:30 p.m.
We will be closed on Thursday, August 24, 2023 for campus-wide Professional Development and on Monday, September 4th, 2023 for Labor Day holiday.
Contact
If you have any questions concerning your current travel restrictions or your F-1 Status, contact the International Education Center using the links below.
International Education Center Office Hours
Monday-Thursday: 8 a.m. - 4 p.m.
Friday: 8 a.m. - 12:30 p.m.
SMC International Instagram
Important Enrollment Changes for Fall 2023
Update for Enrollment Requirements for F-1 Students:
PLEASE NOTE: Effective Fall 2023, all international students on an F-1 Visa must enroll in a minimum of 12 units and only 1 online class can count toward the required 12 unit minimum.
Please schedule on-ground and hybrid sections of your classes with no more than 1 online class. Remember that only one (1) online course will count towards the 12 unit requirement. The rest of your courses must be on-ground or hybrid.
If you need help finding and enrolling in on-ground or hybrid courses, please speak with an International Student Counselor by joining a Zoom Express session.
Clarifications on Travel to the U.S.
Helpful Information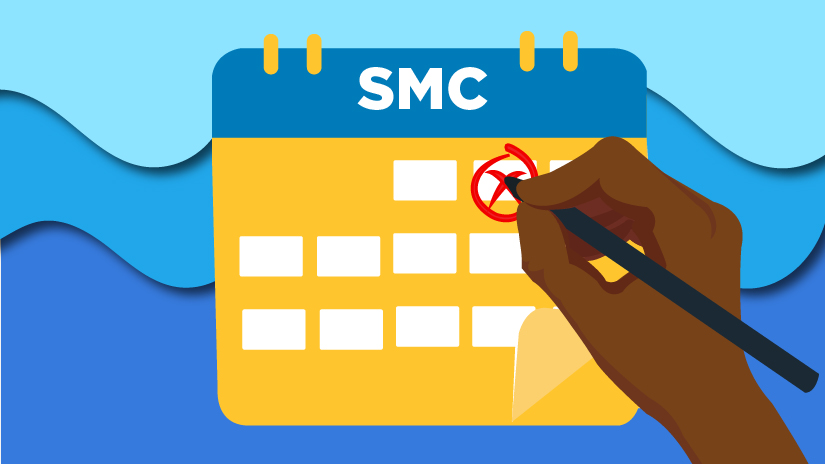 Application Deadlines
Winter 2024
Out of country: November 15
In country: December 1
Spring 2024
Out of country: January 5
In country: January 15
Summer 2024
Out of country: May 15
In country: June 1
Fall 2024
Out of country: July 15
In country: August 1