Welcome new SMC students! If you still have questions about enrolling in your classes after completing the Online Orientation, register below for a live Orientation+ virtual webinar and get ready to start at SMC this Fall!
Orientation+ Sessions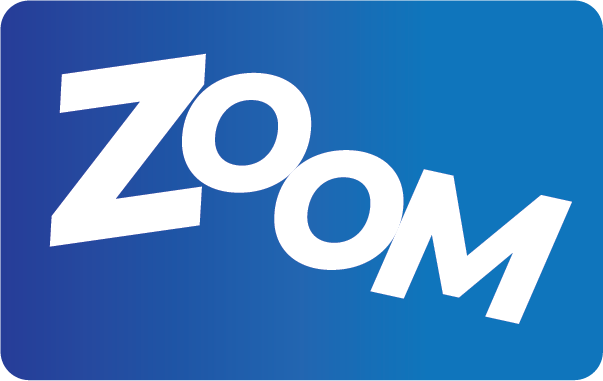 Join a Webinar
Register for an upcoming Orientation+ webinar
upcoming webinars
Wednesday, July 19th: 4PM-5:30PM
Thursday, August 22nd: 4PM-5:30PM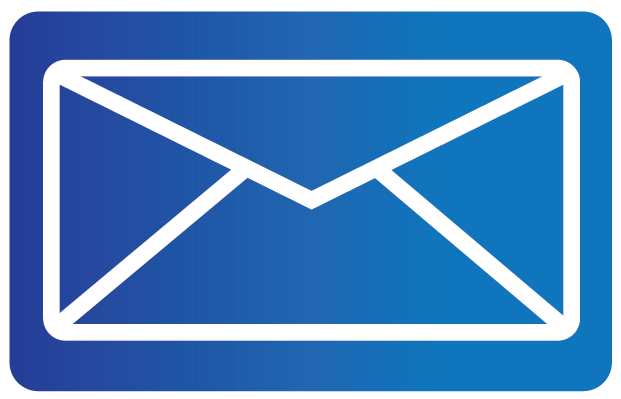 Contact Us
Have questions about these webinars? We're here for you!
You can send your questions to Orientation@smc.edu or join our Welcome Center Café for a live open forum workshop Monday-Thursday 12p-4p and Friday 3p-4p PST.
Orientation+ Resource Guide
Now all the helpful tips mentioned in the Orientation+ Workshops are in one place! Download the O+ Resource Guide to have all of the necessary resources and services during the enrollment process at your finger tips.