Learn More about SMC!
Welcome Center representatives hold various weekly workshops via Zoom that are centered around general onboarding information and are designed to assist high school counselors and students in learning ways to successfully apply to and enroll in SMC.
Start Here
Anyone is welcome to join, so bring all of your SMC questions!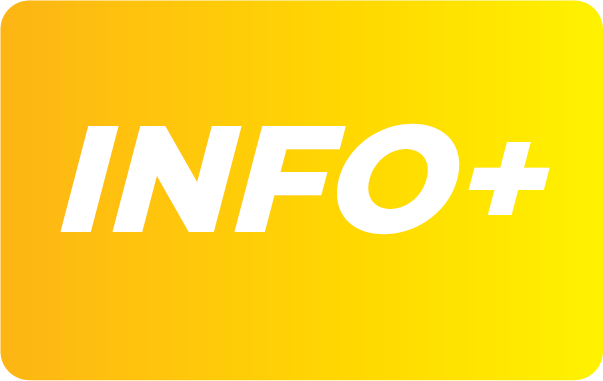 Get Help after Orientation
Did you complete the mandatory online orientation but still have questions about college? Register for a live virtual webinar below to learn more about how to enroll in classes and other important steps to get you started at SMC this Fall!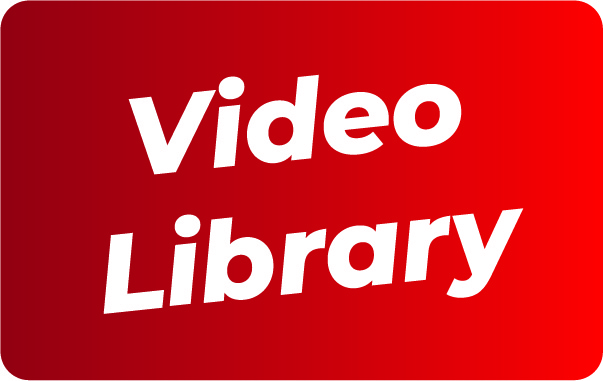 View our Video Library
Missed one of the scheduled Zoom workshops? Don't worry- we have easy how-to videos available in our Video Library! You can review the information at your own pace, while still learning how to get ready for your first semester at SMC!
Watched our videos but still have questions? You can also submit your question(s) to us via email at Outreach@smc.edu.