Learn More about SMC!
Welcome Center representatives hold weekly workshops via Zoom that are centered around general onboarding information and are designed to assist high school counselors and students learn ways to successfully apply to and enroll in SMC.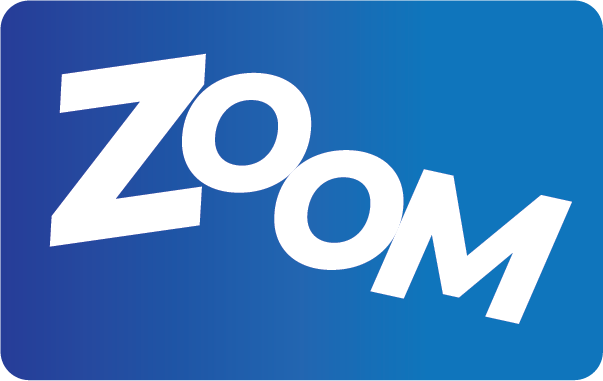 Join our Welcome Center Café
Have questions about how to become an SMC student? Come to the Welcome Center Café! We hold weekly workshops via Zoom that give information about how to apply to SMC; the student enrollment process; and resources available to students to get them started before taking their first class. Participants in the workshops can also ask questions using Zoom Chat during the live session!
Welcome Center Café goes live Monday-Friday at 3p-4p PST. Click the button to join the fun!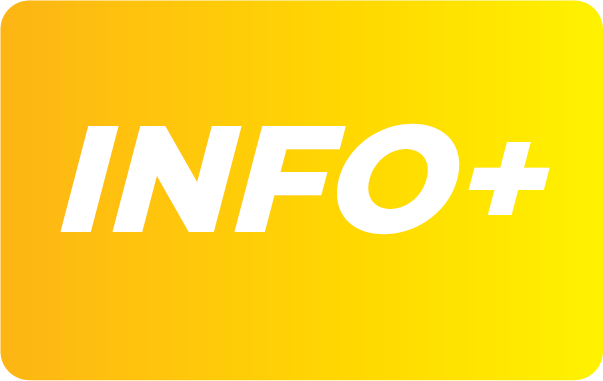 Get Help after Orientation
Did you complete the mandatory online orientation but still have questions about college? Register for a live virtual webinar below to learn more about how to enroll in classes and other important steps to get you started at SMC this Fall!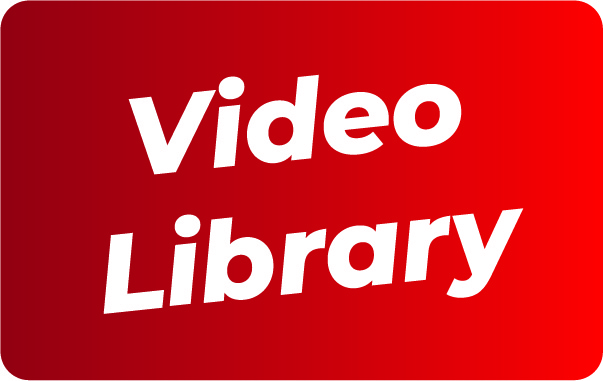 View our Video Library
Missed one of the scheduled Zoom workshops? Don't worry- we have easy how-to videos available in our Video Library! You can review the information at your own pace, while still learning how to get ready for your first semester at SMC!
Watched our videos but still have questions? You can also submit your question(s) to us via email at Outreach@smc.edu.
Request an SMC Rep
Want a private workshop just for your students? You can request a Santa Monica College Representative to meet with your high school students or attend your college fair online. This form is for high school college & guidance counselors and community group leaders to submit their request.
We appreciate as much advance notice as possible, three weeks minimum is optimal, but we will do our best to accommodate all requests.