Spring 2021 Office Hours
*All times are Pacific Standard Time (PST)
Monday-Friday: 8:30 a.m. - 5 p.m. ​
Keep In Touch
Email Us! Call Us! Meet Us! Visit Us!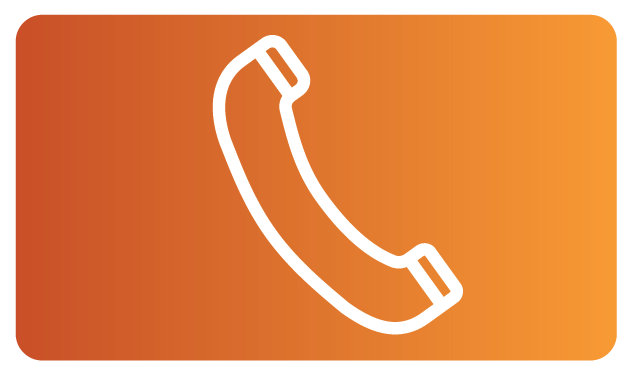 Call us!
Welcome Center: 310-434-8101
Please leave us a detailed voicemail at the phone number​ listed above. Include your name, contact number, and what your call is regarding. Someone will respond to your request within 72 hours.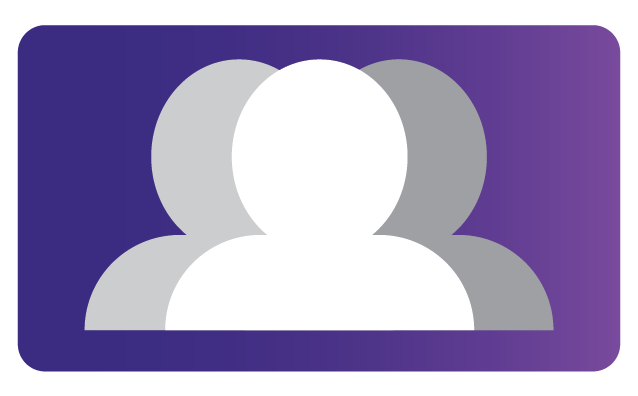 Meet us!
Get a glance at the Welcome Center staff who are here to help make your transition to SMC as easy as possible!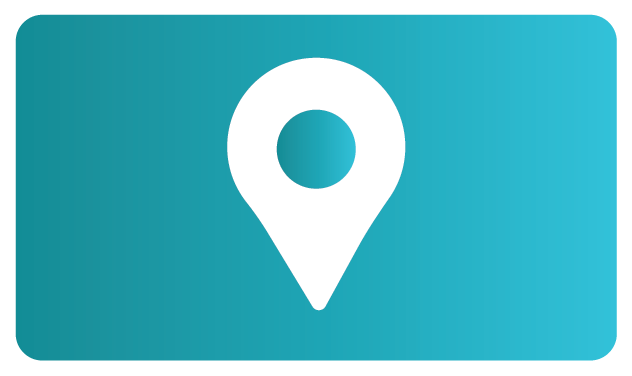 Visit us!
The Welcome Center is located on the first floor of the Student Services Center, area 110.
However, the Welcome Center's physical office is closed and will be operating remotely through Summer 2021.
Join Welcome Center Café
Have general questions about enrollment? Come to the Welcome Center Café! You can learn about the application and enrollment process, as well as resources available to new students to help them get started. We hold a weekly Zoom call Monday-Friday from 3PM - 4PM PST.
Instagram
Follow us on Instagram for tips and tricks, announcements, or to ask us questions! @smccollegehacks​