Meet the team!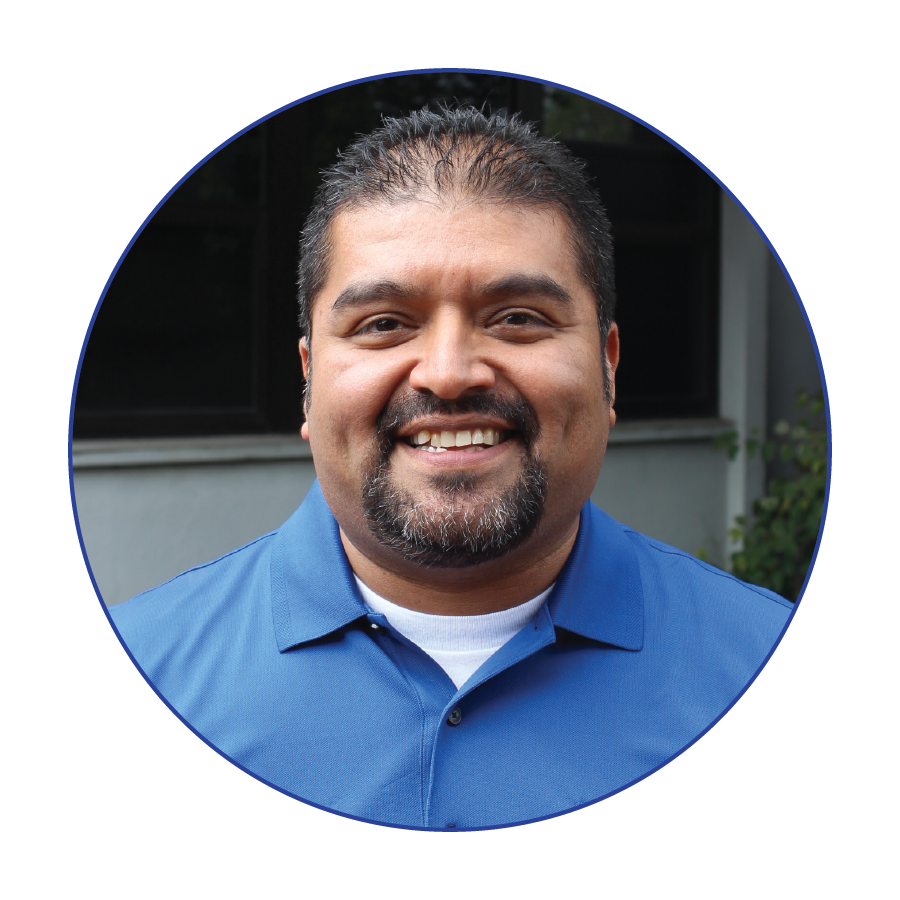 Jose Hernandez
Interim Associate Dean, Outreach, Onboarding & Engagement
I received my Associates of Arts in Liberal Arts from Santa Monica College and transferred to UCLA where I received my Bachelor's degree in History. I then completed my Masters in Counseling degree from Loyola Marymount University. I was a middle school counselor prior to starting my career in counseling at SMC in the fall of 2008. Born and raised on the west side, I enjoy swimming, biking and classic Chevy's.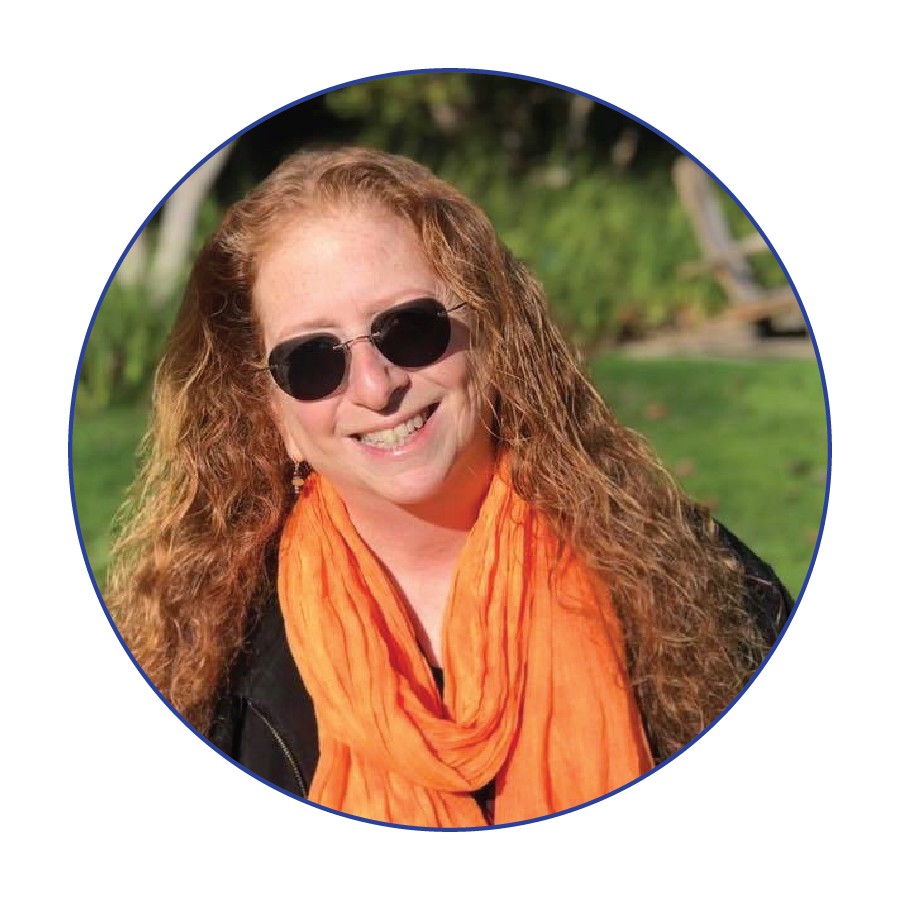 Dierdre Weaver
Director, Outreach & Onboarding Initiatives
I received my Bachelor's degree in Psychology at UCLA prior to completing my Master's in College Counseling and Student Services at California State University, Northridge. I was a returning student at Santa Monica College in 2004 and have been working at the College since 2012. I came back to school in 2004 to study business as I was running my own company having just been awarded my first U.S. Patent. Born and raised in New York City, my favorite hobby – Table Tennis!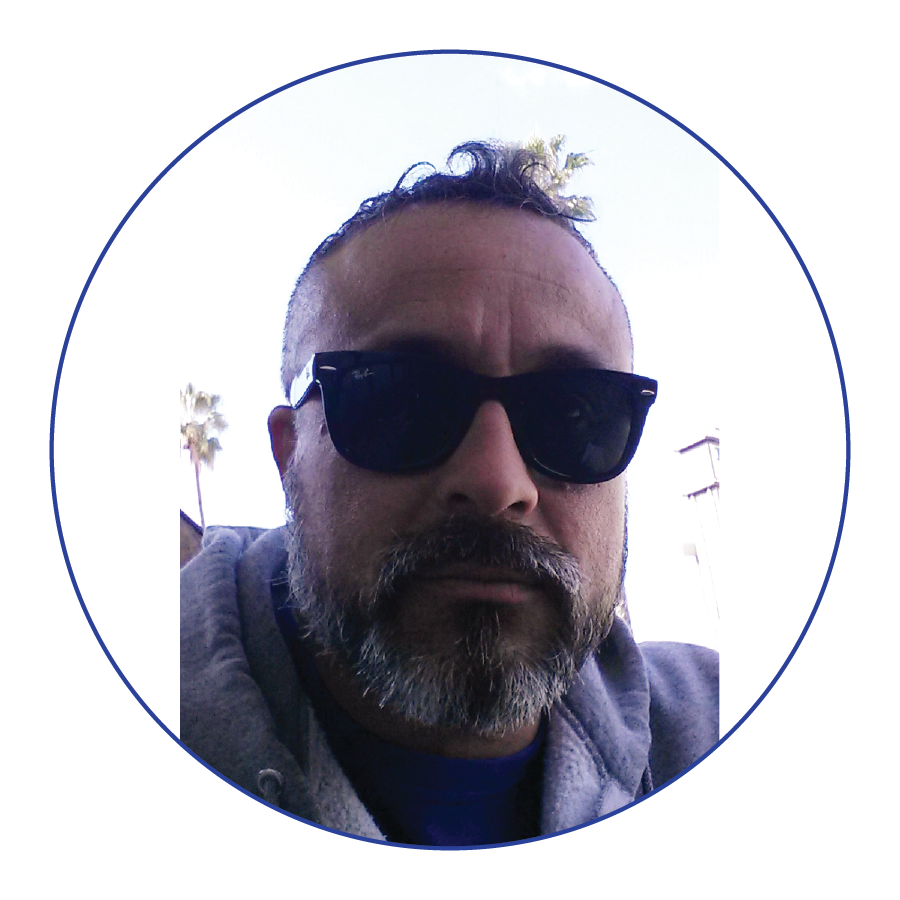 Josh Casillas
Student Onboarding Specialist, Welcome Center
I graduated from Santa Monica High school and attended Santa Monica College off and on from 1995 – 2003. I initially started working at SMC as a part time employee in 1995, then became a full-time employee in 2004. I was born and raised in the city of Santa Monica and when I attended SMC my major was Administrative Justice and Art History. My hobbies include venturing the outdoors, listening to a wide variety of music, helping others and learning.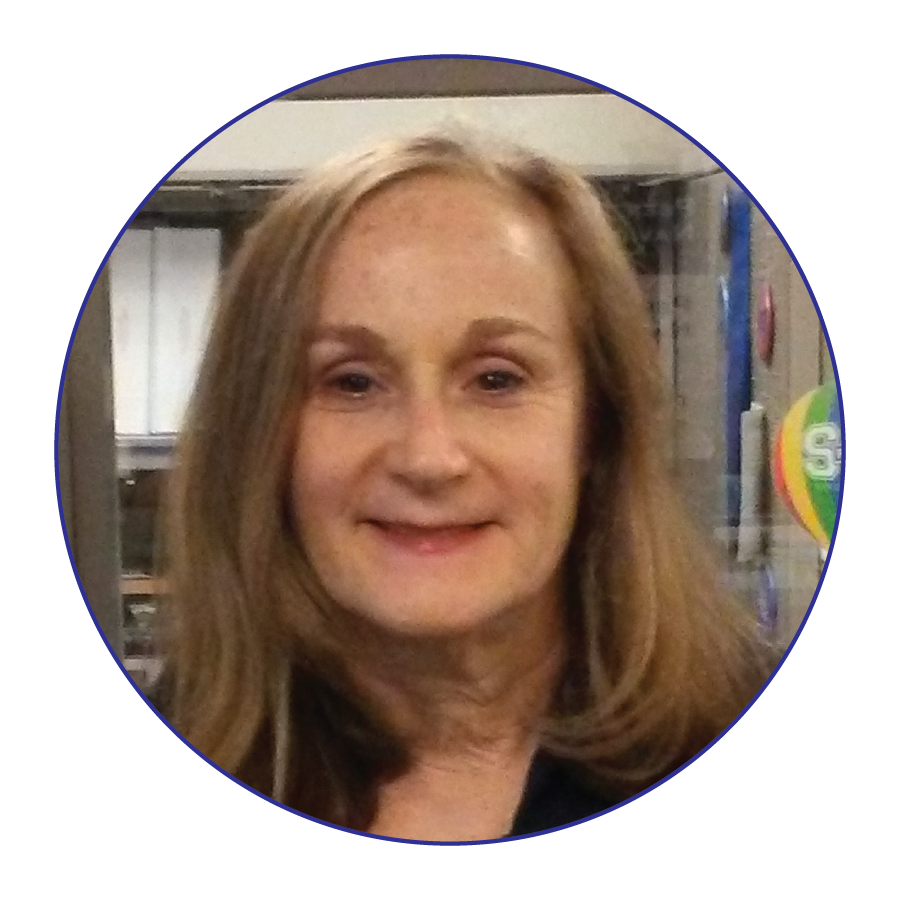 Janet Kleinman
Administrative Assistant, Welcome Center
I was born and raised in New York but finished college in California. I have a Bachelor's Degree in Radio/TV Broadcasting, a Master's Degree in Education, a Teaching Credential from Cal State, LA and a certificate in Applications Programming from UCLA Extension. After completing my degrees, I wanted to continue learning so I took a number of classes at SMC, which I didn't have time to take previously. I've been working at SMC since February 2016 but prior to that, I worked a few local companies/universities including USC, Hughes/Raytheon, and the RAND Corporation. I exercise regularly to stay in shape and play Mahjong every week.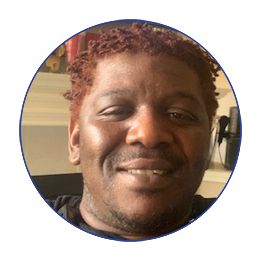 Rodney Mills
Student Services Assistant, Welcome Center
Born and raised in Los Angeles, I graduated from Locke High School in 1997 and received a Clinical Coding Certificate in 2013 from Charles Drew University. I have been a math tutor since 1995 and am now pursuing studies to become a math teacher (my dream career). My hobbies include cooking, singing, and traveling.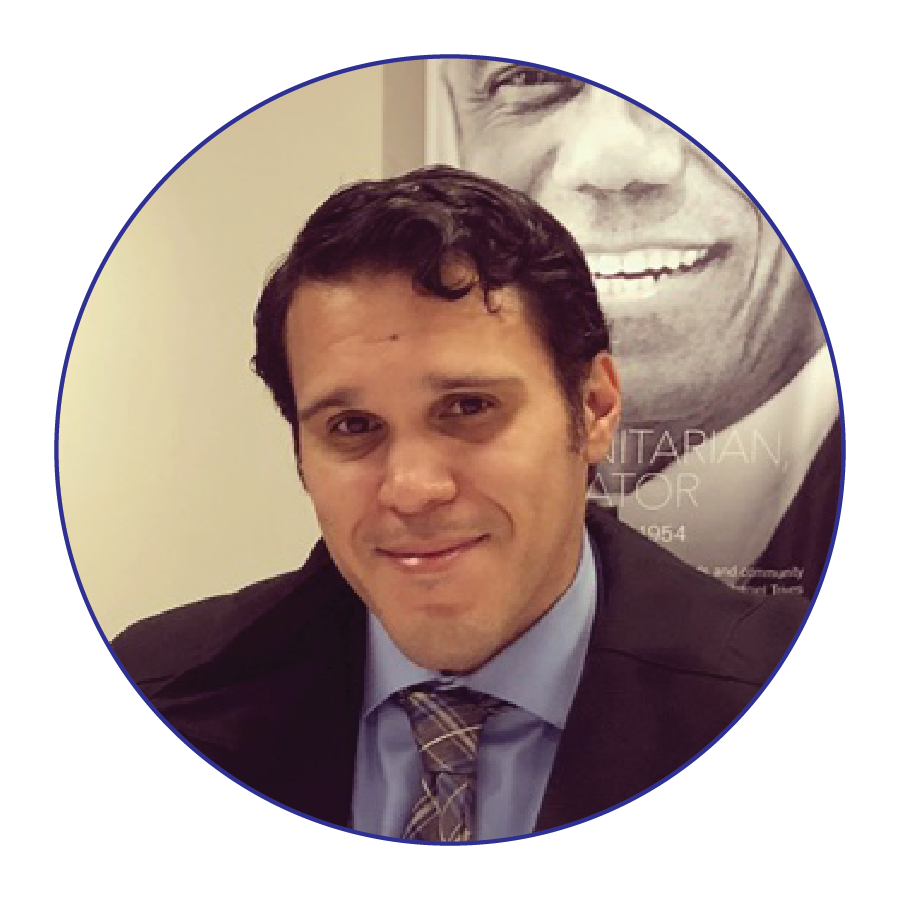 Andres Muñoz
Student Services Assistant, Welcome Center
I've worked for Santa Monica College for 16 years and I'm an alum of this wonderful institution. I am very passionate about SMC and would love to tell you all about us. Proud to be SMC!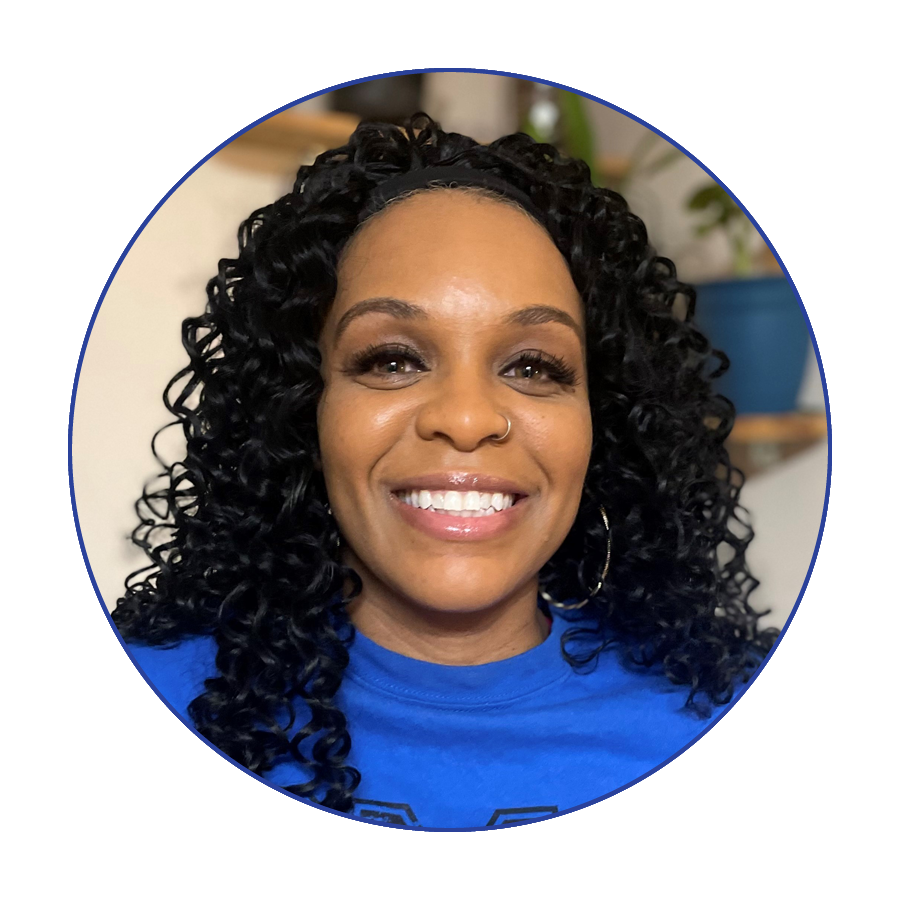 Adrienne Johnson
Student Services Assistant, Welcome Center
I have a Bachelor's degree in Food Science and Technology from Cal State, LA. After briefly working in a food microbiology laboratory, I came back to school in 2018 graduating with high honors and receiving two Associates of Science in Business and Recycling & Resource Management from SMC. While attending SMC I was a student worker, Student Ambassador, and Sustainable Works workshop leader. Following graduation, I held a temporary position as a student services clerk, and I am now part of the wonderful Welcome Center team.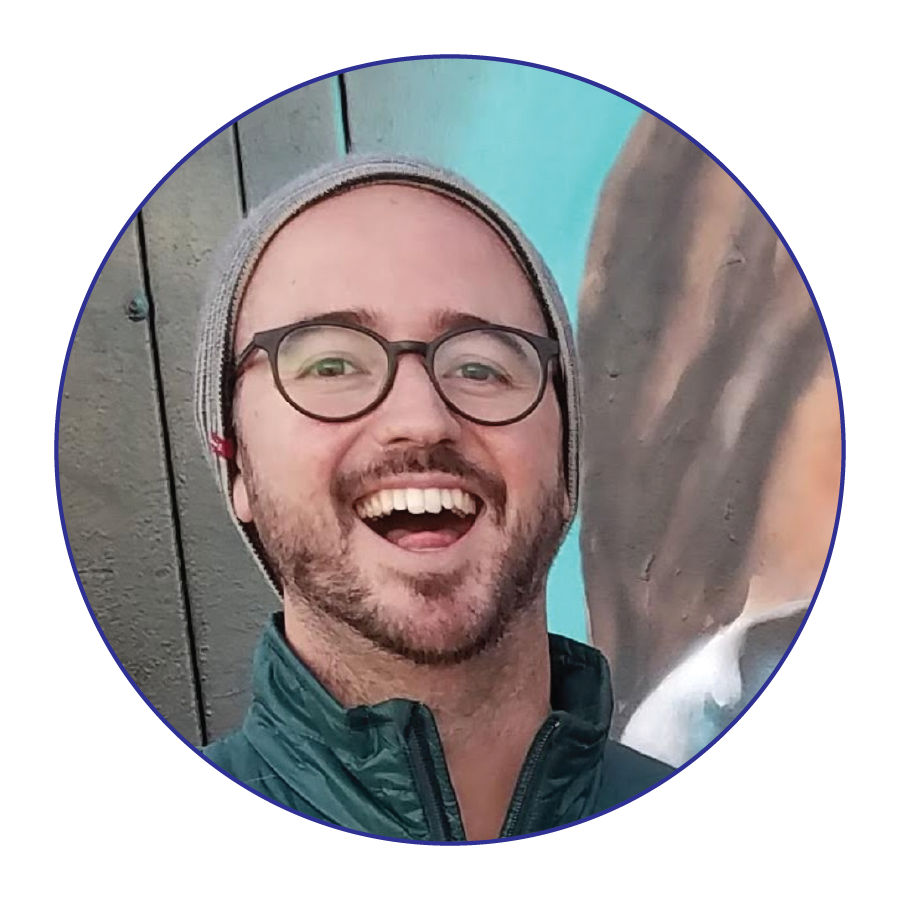 Will Taylor
Outreach & Recruitment Specialist, Welcome Center
I first attended SMC directly after graduating from high school in Tegucigalpa, Honduras. I transferred to my dream school, UCLA (go Bruins!), and then worked in various capacities in entertainment for several years. Fun fact: I was Aaron Paul's stand-in and photo double on Breaking Bad : ) I came back to SMC to take pre-requisites for graduate school and managed to land a job in the Welcome Center. I'm now a grad student at Georgia Tech and want to help as many SMC students as I can on their education journey. SMC is a special place and a great launching pad for anything you want to do!