Explore Dream Program
The Santa Monica College DREAM Program provides support services to undocumented students and students from mixed-status households.​ We acknowledge diversity within our program and are committed to promoting equitable and inclusive practices in serving our students.
SMC's Dream program mission and services aim to increase personal growth, development, and retention of DREAM students through academic, career, and personal counseling.​ Dream Program counseling and services provide assistance with qualifying for California Dream Act, Financial Aid/ Scholarships and offer workshops related to undocumented students and their families.
Discover Dream Program Navigation Guide
Learn about resources and access to Dream Program services.
Connect with Dream Program Student Support
Dream Program offers a variety of ways to connect to student services and support.
Thrive with Dream Program Navigation Tools
Utilize these tools to successfully navigate Dream Program services and resources.
Student Advocacy, Allyship & Inclusivity Community
This community was intentionally designed to highlight services that interconnect.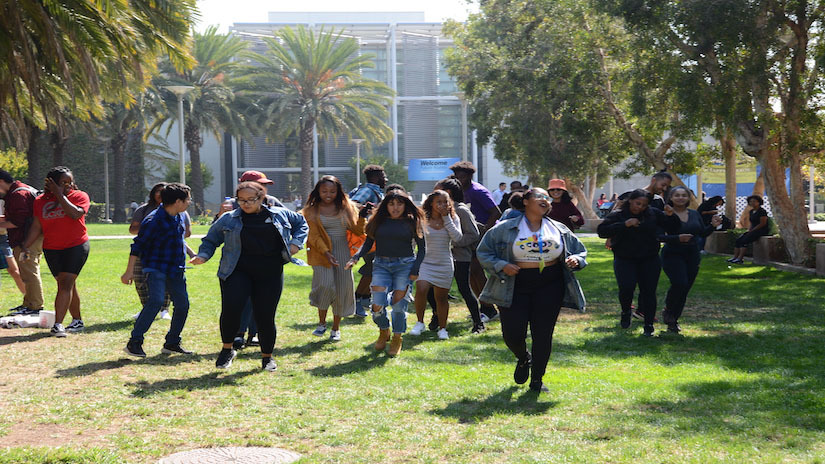 Student Equity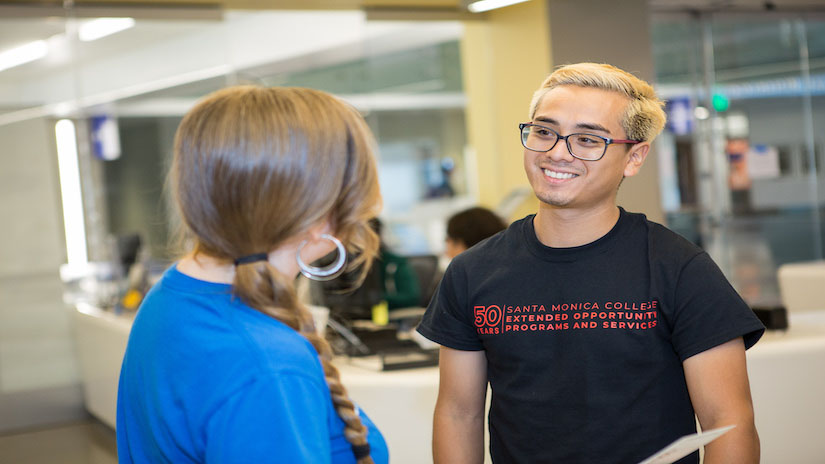 EOPS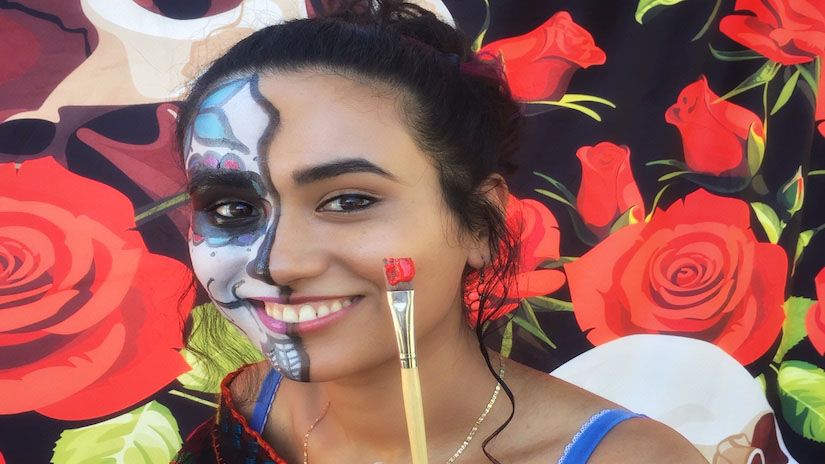 Associated Students