Explore General Counseling & Transfer Services (GCTS)
Welcome to the best counseling department! Our goal is to ensure that all of our students have the guidance, support, and resources to successfully complete their educational goal(s). Educational goal(s) may include certificate completion, associate degree completion and/or transferring to their dream college/university. GCTS has an elaborate counseling department that strives to meet the needs of our students.
Spring 2022 Semester
Mondays & Tuesdays: 8:30am to 6:00pm
Wednesdays & Thursdays: 8:30am to 4:30pm
Friday: 9:30am to 1:30pm
Discover GCTS Navigation Guide
Learn about resources and access for GCTS.
Connect to GCTS Student Support
GCTS offers a variety of ways to connect to student services and support.
Thrive with GCTS Navigation Tools
Utilize these tools to successfully navigate GCTS services and resources.
Student Counseling, Guidance & Resource Community
This community was intentionally designed to highlight services that interconnect.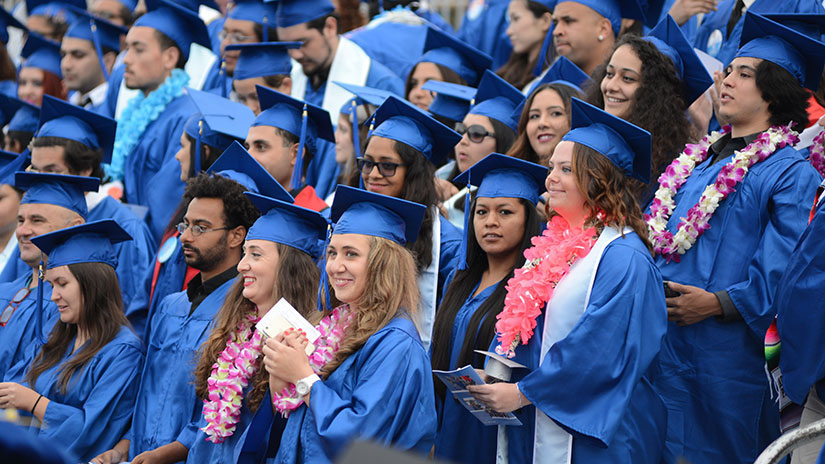 Admissions & Records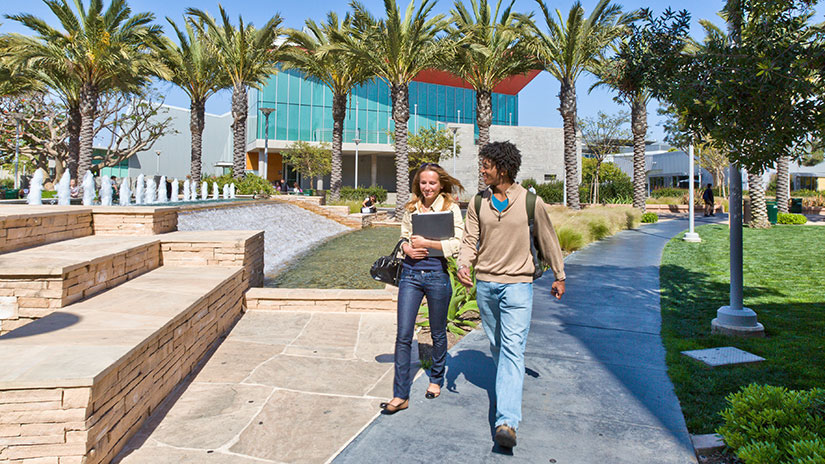 Financial Aid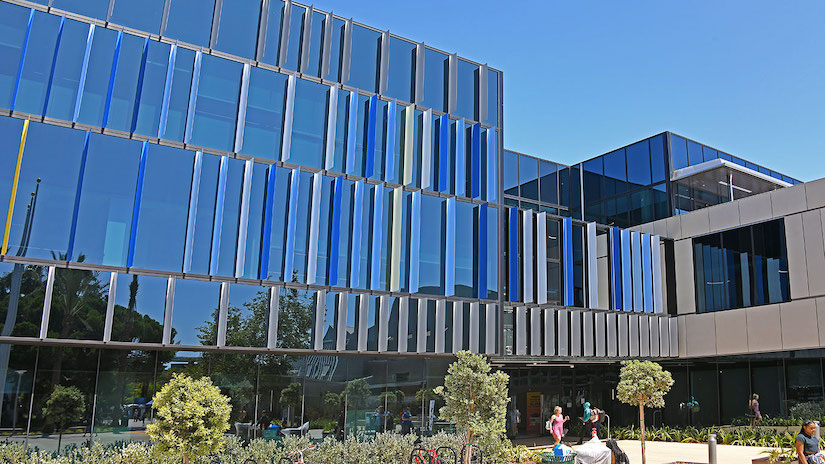 Career Services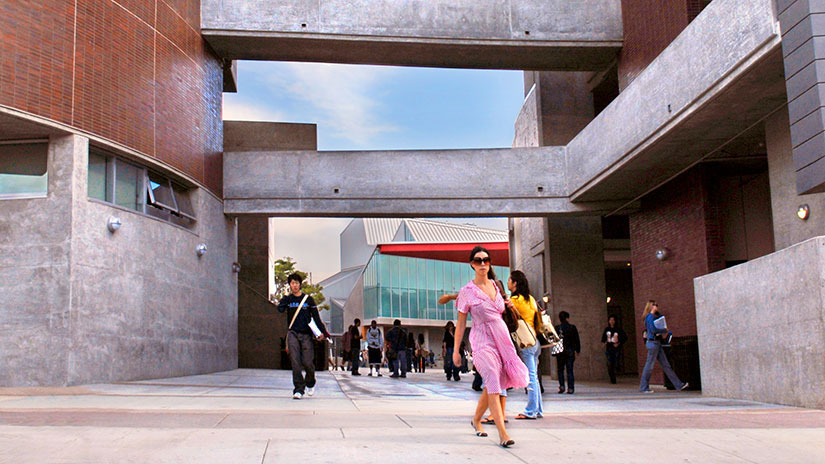 Ombuds