Explore General Counseling & Transfer Services (GCTS)
Welcome to the best counseling department! Our goal is to ensure that all of our students have the guidance, support, and resources to successfully complete their educational goal(s). Educational goal(s) may include certificate completion, associate degree completion and/or transferring to their dream college/university. GCTS has an elaborate counseling department that strives to meet the needs of our students.
In-Person Drop-In sessions are available and allow students to meet with a counselor in person on a first come, first served basis. Please note that we are limiting in person visits to one person per counseling session due to covid protocol.
Students w. Disabilities: Students with disabilities who require assistance, interpreter or underage students will be allowed one additional person in the counseling session with them.
In Person Covid Protocols: Students arriving in person must first check in at the kiosk outside of the Student Services Center at the West Entrance facing campus. Everyone entering the building will need to provide a photo ID and proof of full vaccination. Everyone entering the building must wear a surgical, KN95 or N95 mask and keep it on the entire time that they are inside the Student Services Center.
Spring 2023
Weeks 1, 11-13 & Beyond
Monday: 8:30 a.m. to 7p.m.
Tuesday 8:30 a.m. to 7p.m.
Wednesday: 8:30 a.m. to 7p.m.
Thursday: 8:30 a.m. to 5p.m.
Friday: 9:30 a.m. to 2p.m.
Weeks 2-10
Monday: 8:30 a.m. to 6:30p.m.
Tuesday 8:30 a.m. to 6:30p.m.
Wednesday: 8a.m. to 5p.m.
Thursday: 8:30 a.m. to 5p.m.
Friday: 9:30 a.m. to 2p.m.
Counseling Services Closed
Friday, Feb. 10, 2023 - Lincoln's Day
Monday, Feb. 20, 2023 - Washington's Day
Monday, May 29, 2023 - Memorial Day
Monday, June 19, 2023 - Juneteenth Day
Tuesday, July 4, 2023 - Independence Day
Discover GCTS Navigation Guide
Learn about resources and access for GCTS.
Connect to GCTS Student Support
GCTS offers a variety of ways to connect to student services and support.
Thrive with GCTS Navigation Tools
Utilize these tools to successfully navigate GCTS services and resources.
Student Counseling, Guidance & Resource Community
This community was intentionally designed to highlight services that interconnect.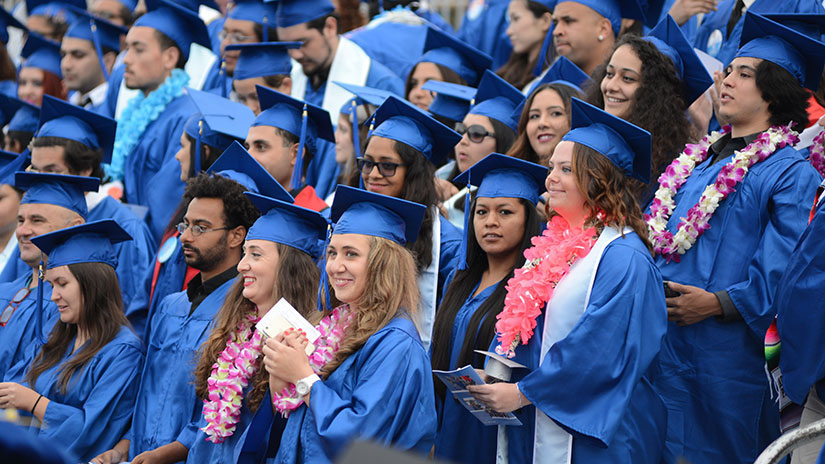 Admissions & Records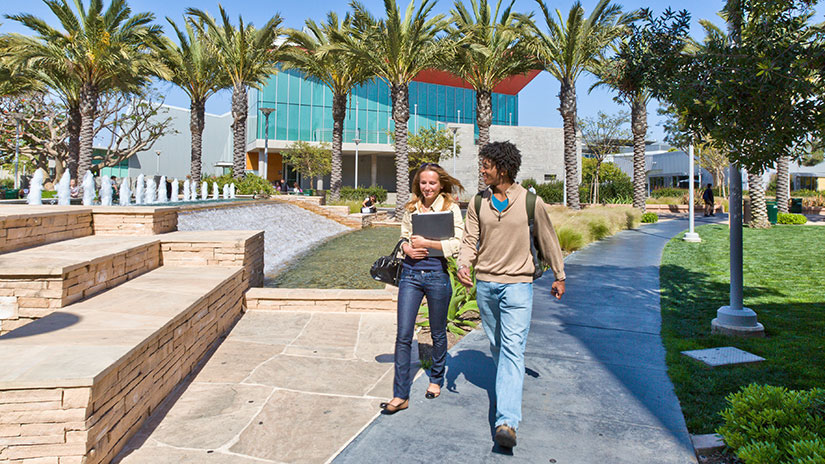 Financial Aid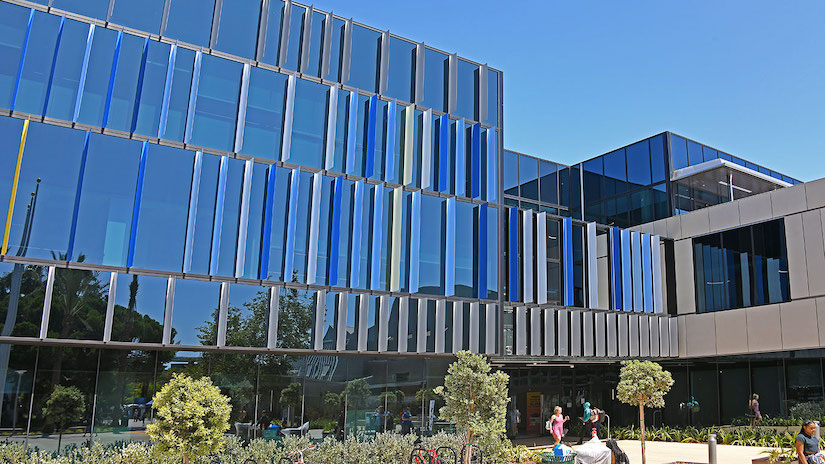 Career Services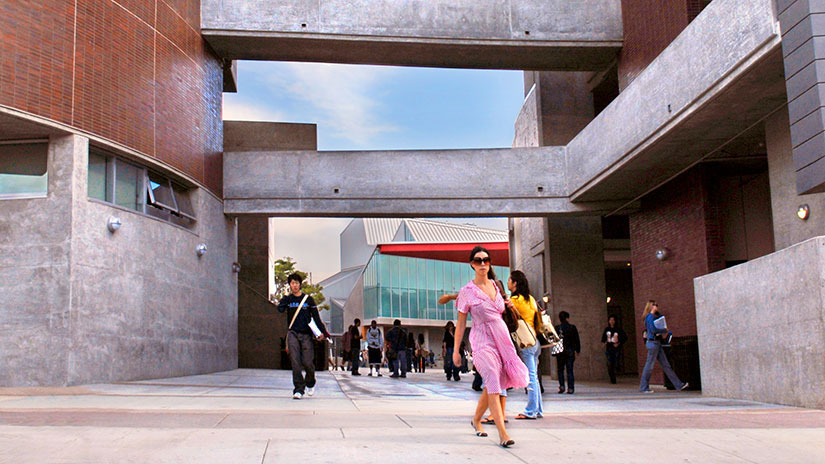 Ombuds