Explore Black Collegians UMOJA Community
Black Collegians Umoja community has been successful for over 30 years due to our family-centered community and commitment to our students holistic success! Black Collegians is designed to assist students of African American descent in transferring to a 4 year university. Our program counselors offer academic, transfer, career, and personal counseling to help students achieve their educational goals.
On average, Black Collegians Umoja students have statistically higher GPAs than African American students who are not in the program.

BC students persist to the next fall term at a higher rate than African American students who are not in the program.

First-time freshman students and continuing students in the program successfully complete their enrolled courses at a higher rate than students who are not.
Discover Black Collegians UMOJA Community Navigation Guide
Learn about resources and access for Black Collegian students
Connect with Black Collegians Student Support
Black Collegians offers a variety of ways to connect to student services and support
Thrive with Black Collegians Navigation Tools
Utilize these tools to successfully navigate Black Collegian services and resources.
Identity, Cultural Pride, & Self-Empowerment Community
This community was intentionally designed to highlight services that interconnect.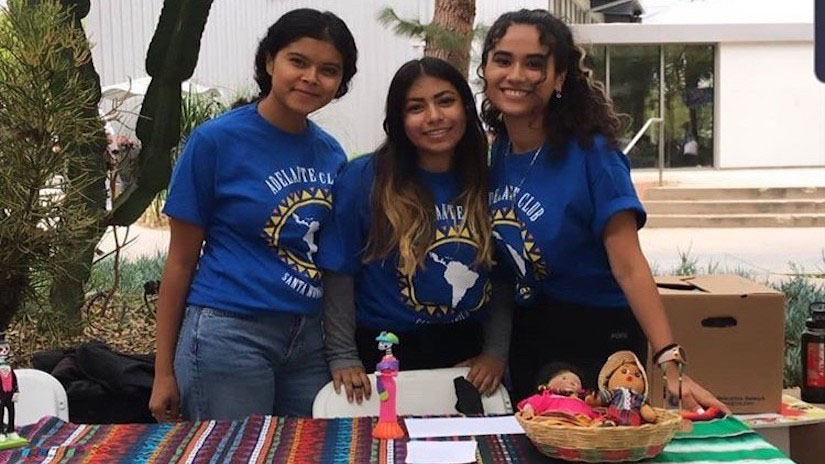 Latino Center & Adelante Program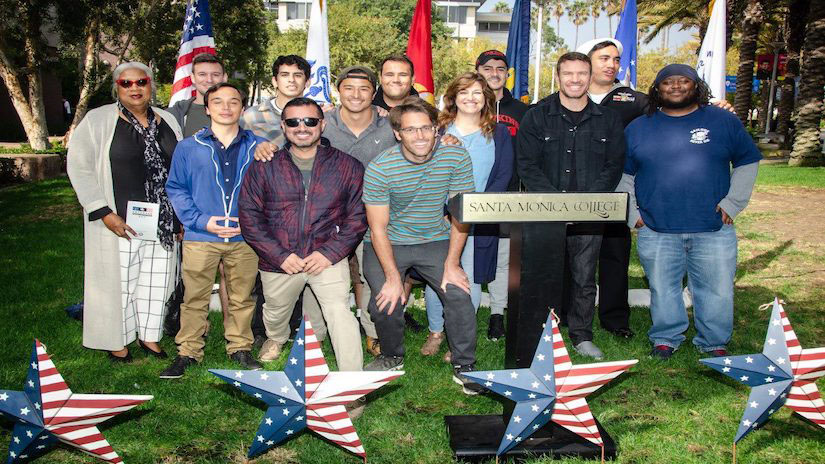 Veterans Success Center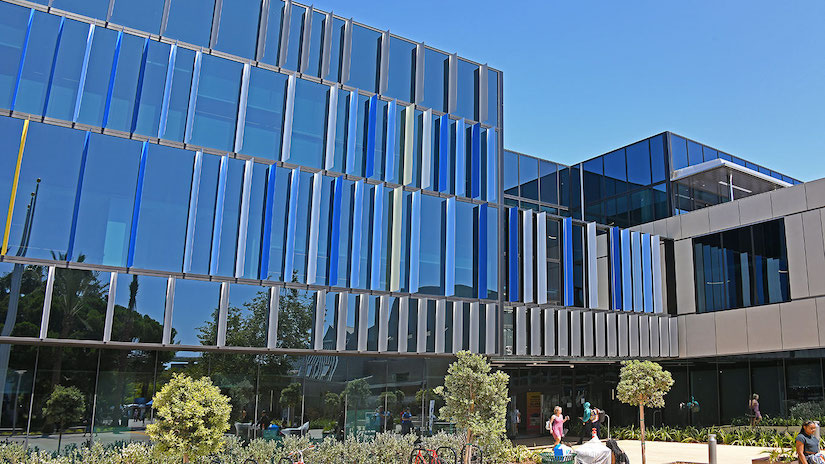 Center for Students with Disabilities