Explore Associated Students
Associated Students (A.S.) consist of students that represent SMC's diverse student body. A.S. also advocates for the interests and goals of SMC students. As the primary liaison between the students and the faculty, staff, and administration, they ensure student voices are heard, and advocate for student life.
Discover Associated Students Navigation Guide
Learn about resources and access for A.S.
Connect to Associated Students Support
A.S. offers a variety of ways to connect to student services and support.
Thrive with Associated Students Navigation Tools
Utilize these tools to successfully navigate A.S. services and support.
Student Advocacy, Allyship & Inclusivity Community
This community was intentionally designed to highlight services that interconnect.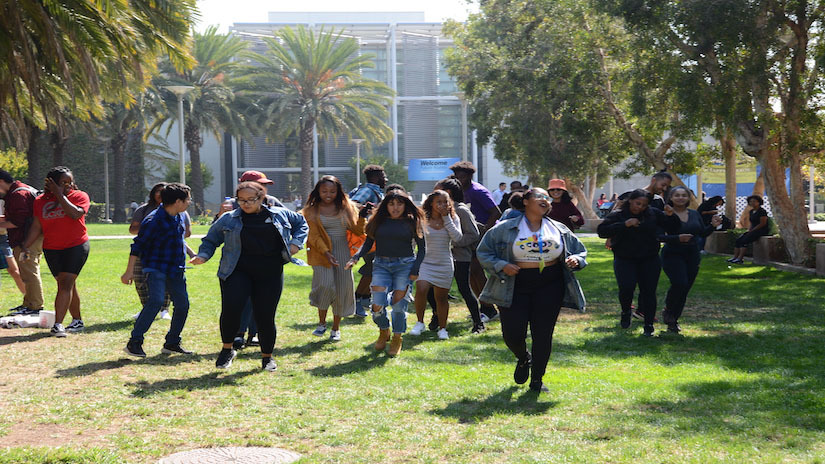 Student Equity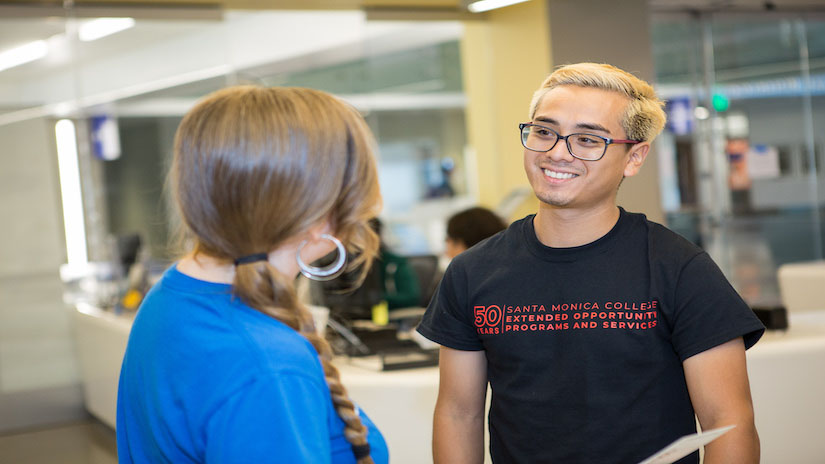 EOPS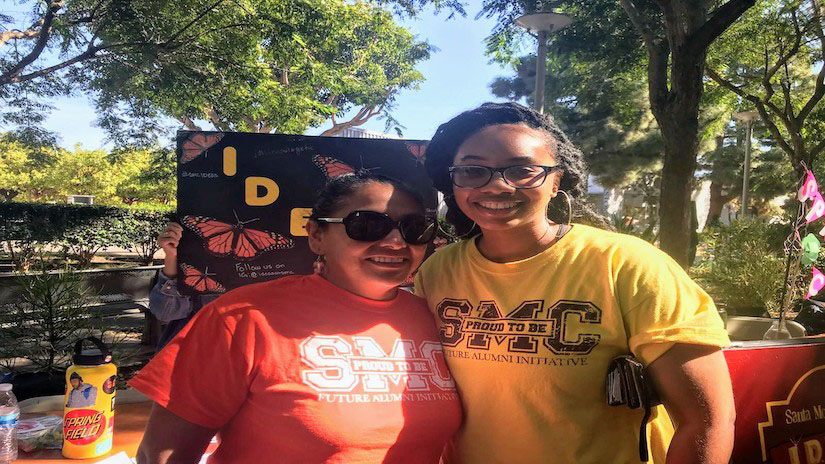 Dream Center