Explore Career Services
Have a dream major and/or career? The Career Services Center is available to assist students with achieving their dreams! Career Services offers a variety of services to support students major and career goals including; (a) individual career counseling, (b) career planning classes, (c) resume and cover letter development, (d) job interviewing preparation, (e) and how to attain an internship or employment. A variety of resources and programs are available to help students gain real-world experiences. Check out the areas below to get started. We look forward to meeting virtually!
Spring 2023 Hours of Operation (In person and Virtual)
Monday-Thursday 8a.m.-5p.m. (PT)
Fridays 8a.m.-2p.m. (PT)
Discover Career Services Navigation Guide
Learn about resources and access for Career Services.
Connect to Career Services Student Support
Career Services offers a variety of ways to connect to student services and support.
Thrive with Career Services Navigation Tools
Utilize these tools to successfully navigate Career Services and resources.
Student Counseling, Guidance, & Resource Community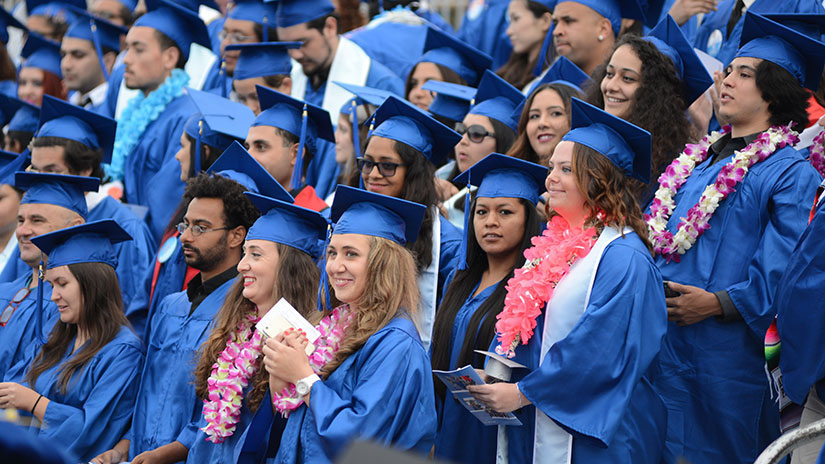 Admissions & Records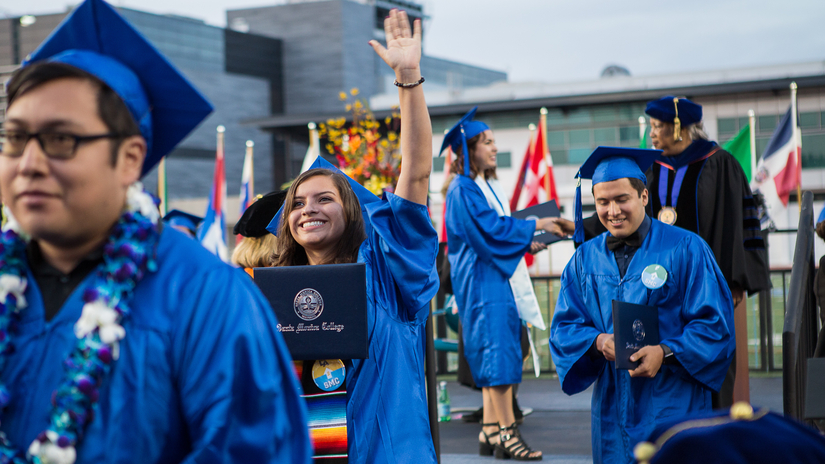 General Counseling & Transfer Services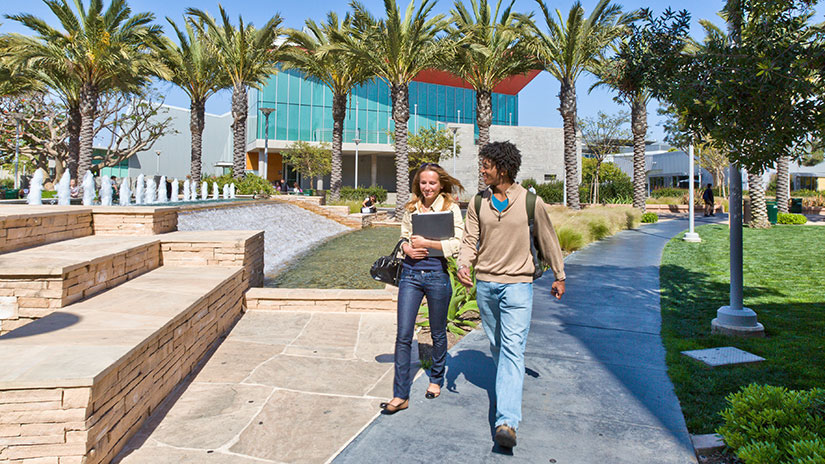 Financial Aid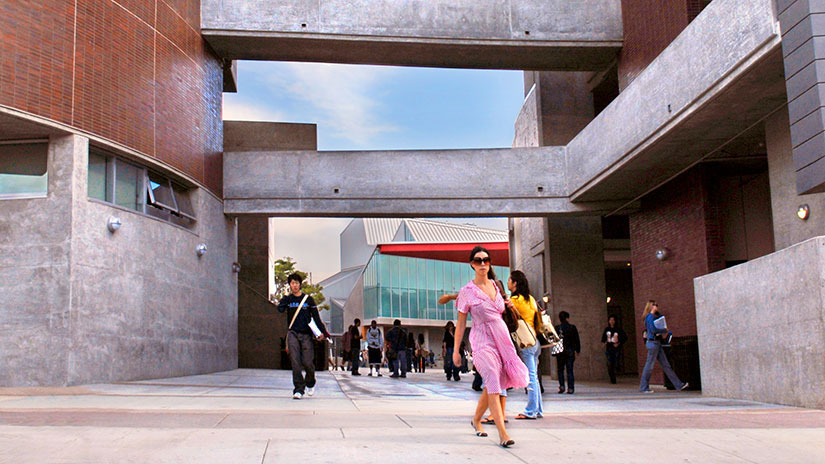 Ombuds