Explore STEM Program
Santa Monica College's STEM Initiatives foster the student skills necessary to excel in Science, Technology, Engineering and Math courses. STEM resources and services are designed to help traditionally underrepresented students, interested in STEM careers, successfully complete their studies at SMC, transfer to a 4-year research-oriented baccalaureate program, and enter the STEM workforce.
Discover STEM Program
Learn about resources and access for STEM resources and services at SMC.
Connect with STEM Program Services
STEM offers a variety of ways to connect students with program services and support.
Thrive with STEM Program Navigation Tools
Utilize these tools to successfully navigate tutoring services.
Teaching, Learning, & Growing Community
This community was intentionally designed to highlight services that interconnect.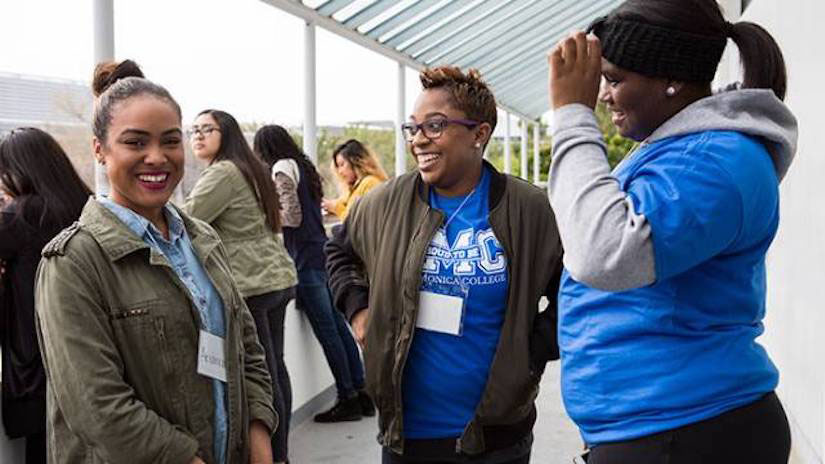 Mentorship Program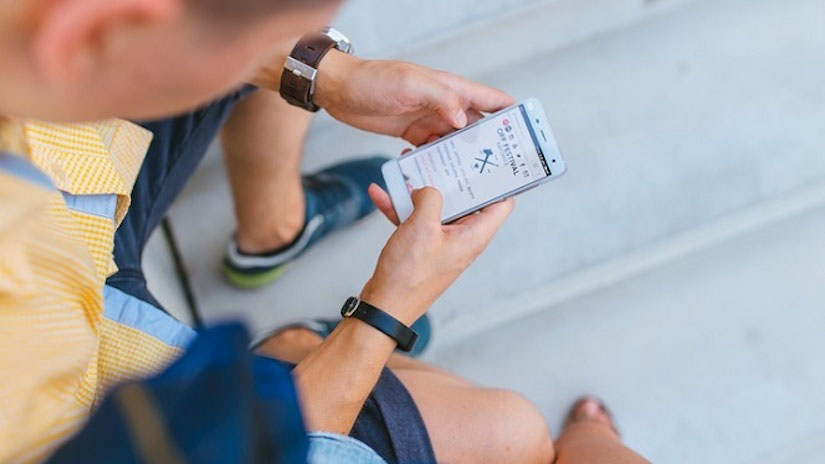 Canvas/IT Support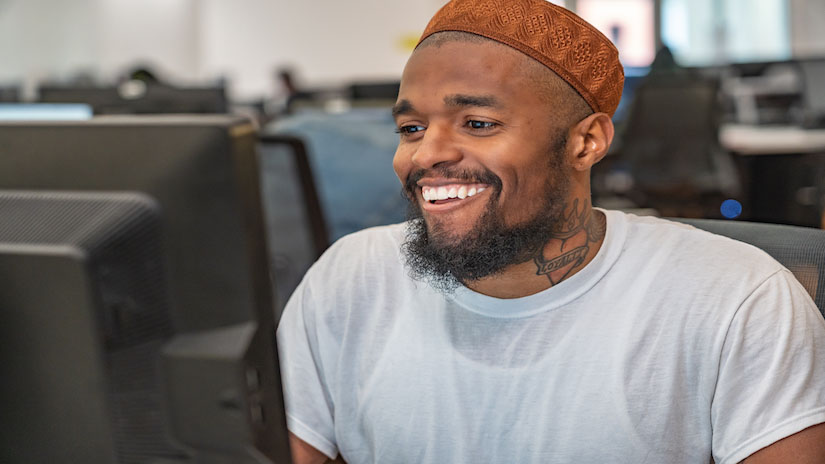 Library