Explore Veterans Success Center
Veteran Success Center collaborates with the Veterans Administration to verify enrollment of students receiving benefits under the G.I. Bill or the Veterans' Vocational Rehabilitation Program. We provide academic and personal counseling for students.
Fall 2022- Office Hours
Monday-Thursday 9:00am-4:00pm (Limited in-person services)
Friday : Office Closed/Virtual Services
Discover Veterans Success Center Navigation Guide
Learn about Veterans Success Center resources and access to support services.
Connect with Veteran's Resource Center Student Support
VRC offers a variety of ways to connect to student services and support.
Thrive with Veterans Resource Center Navigation Tools
Utilize these tools to successfully navigate Veterans Success Center services and resources.
Identity, Cultural Pride, & Self-Empowerment Community
This community was intentionally designed to highlight services that interconnect.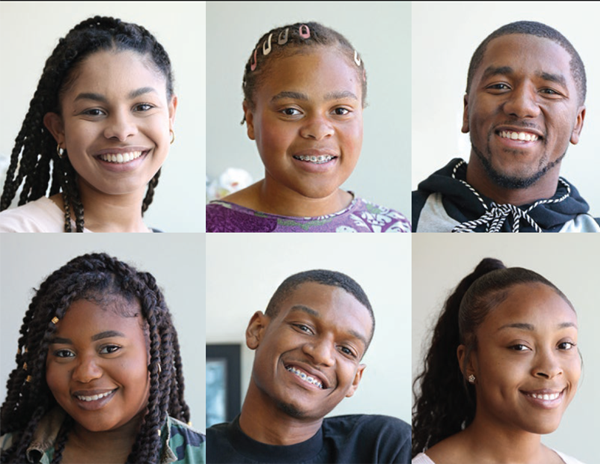 Black Collegians UMOJA Community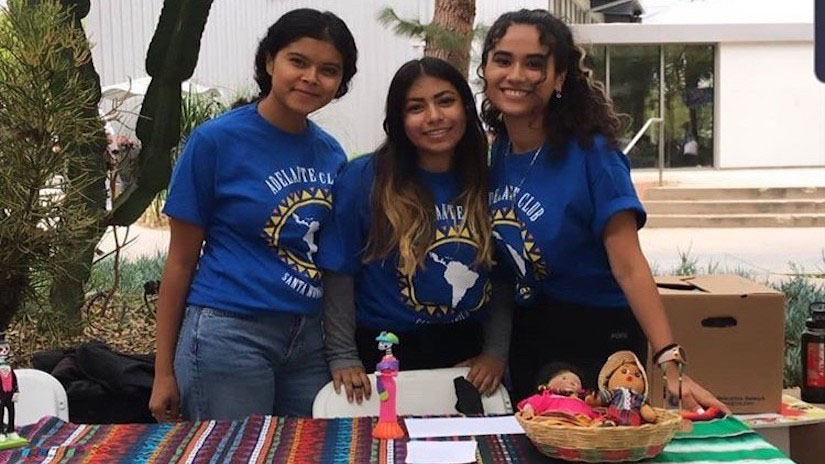 Latino Center & Adelante Program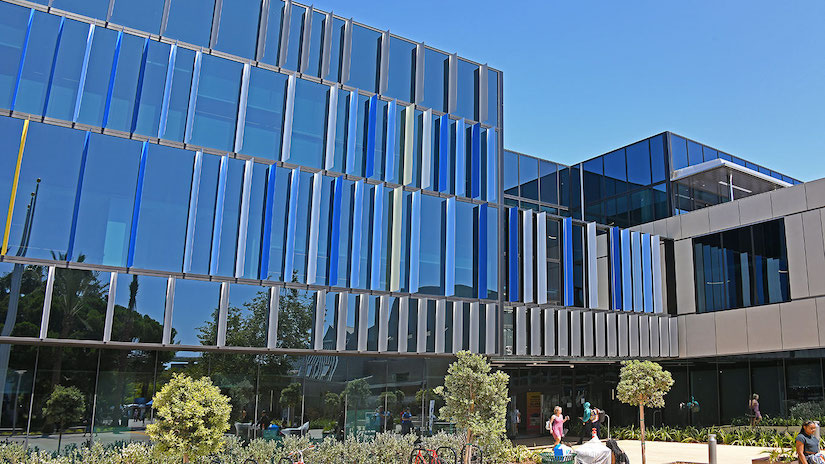 Center for Students with Disabilities