Explore SMC Mentorship Programs
SMC student support programs offer many opportunities to build community while helping and learning from your fellow faculty, staff, and students. Mentorship programs provide many benefits for the student mentee and mentor. Explore all the mentor programs available at SMC!
Discover SMC's Mentorship Programs Navigation Guide
Learn about resources and access to mentorship services.
Connect to Mentorship Programs at SMC
SMC offers a variety of ways to connect to students to mentorship programs and peer-to-peer support.
Thrive with Mentorship Programs Navigation Tools
Utilize these tools to successfully navigate mentorship programs, services and resources.
Teaching, Learning, & Growing Community
This community was intentionally designed to highlight services that interconnect.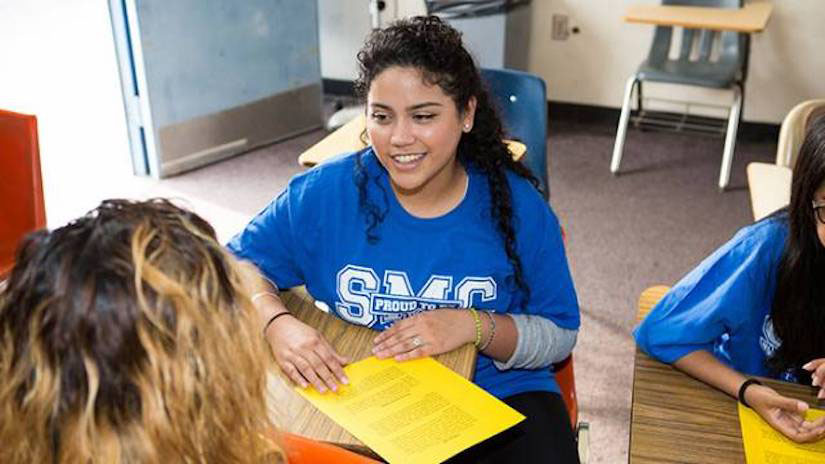 Tutoring Service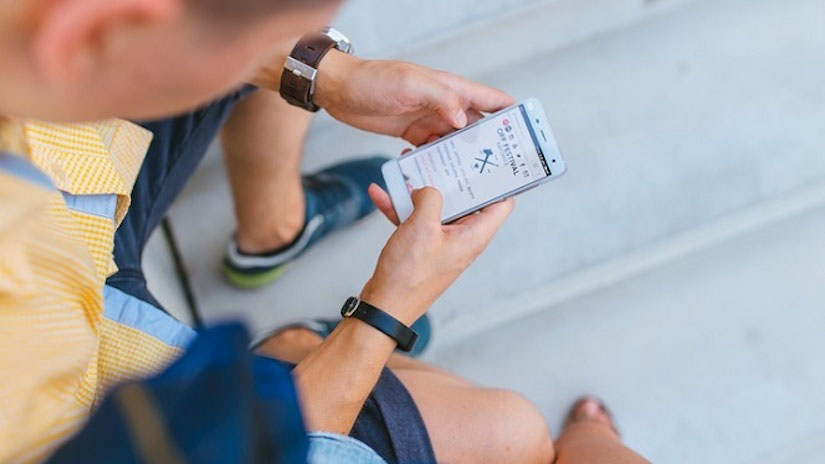 Canvas/ IT Support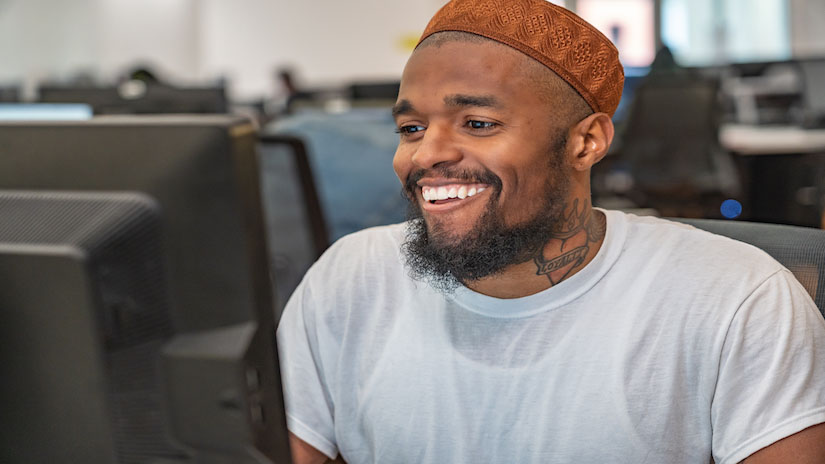 Library