Explore Library
The SMC Library is a source to research information for any of your courses. It offers informational guidance and personal assistance to help you succeed. As well as a space to help you feel welcomed and included.
Discover Library Navigation Guide
Learn about resources and access for the Library.
Connect to Library Student Support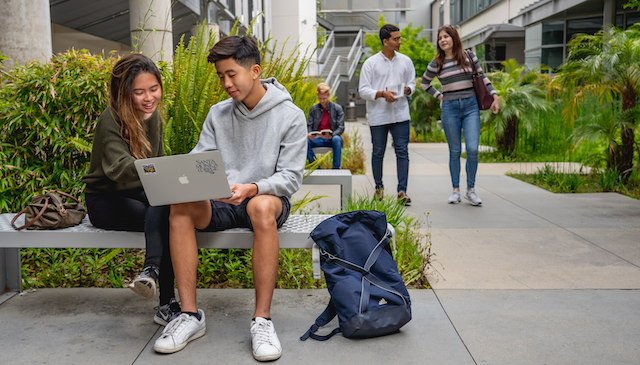 Library Hours Spring 2023
Monday to Thursday: 8:00am to 8:00pm
Friday: 8:00am to 3:00pm
Saturday to Sunday: Closed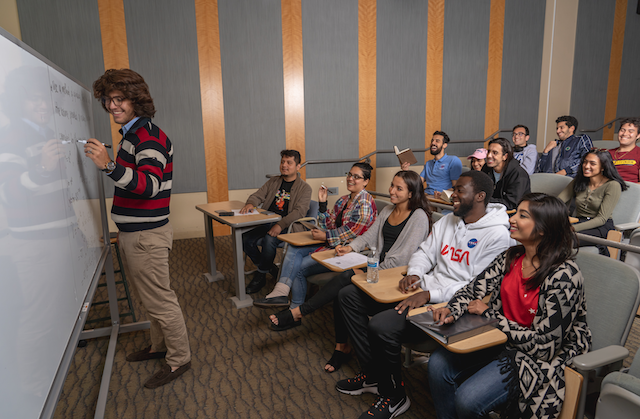 Library Staff & Contact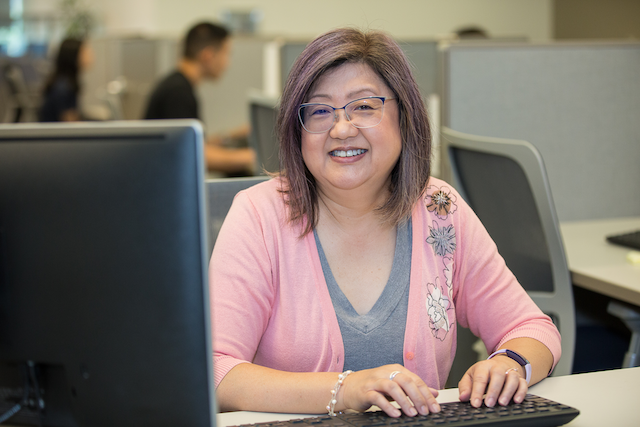 Ask a Librarian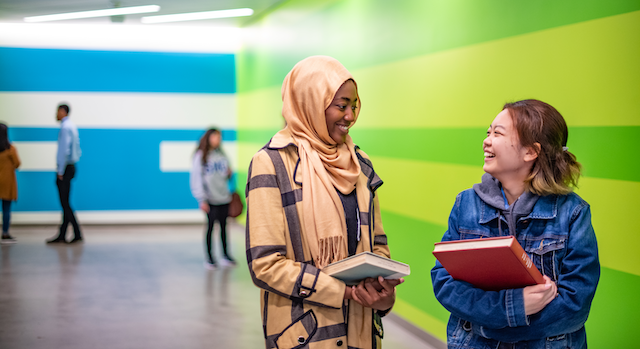 SMC Research Guides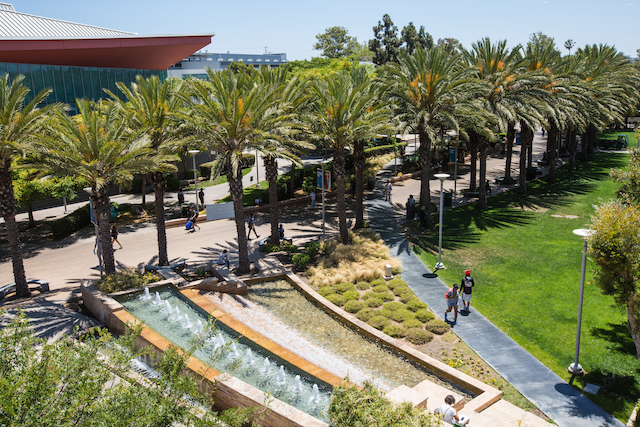 Library Workshops
Students can review library workshop topics such as Plagiarism, Research Methods, MLA Works Cited and more!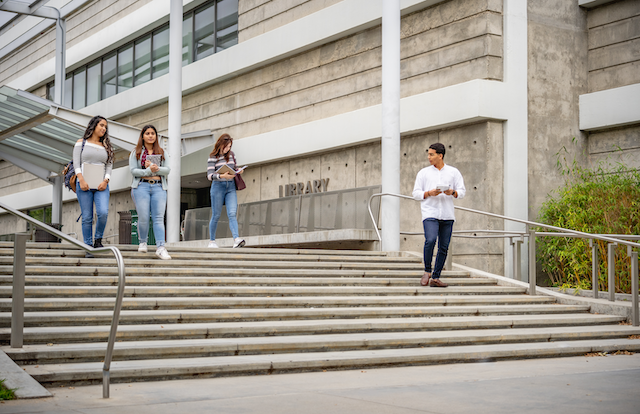 Library Orientations (for Faculty Only)
SMC Library offers orientations and workshops via Zoom for Faculty and their students. To schedule a library zoom orientation for your class, please fill out the online orientation request form.
Thrive with Library Navigation Tools
Utilize these tools to successfully navigate the library services and resources.
Teaching, Learning, & Growing Community
This community was intentionally designed to highlight services that interconnect.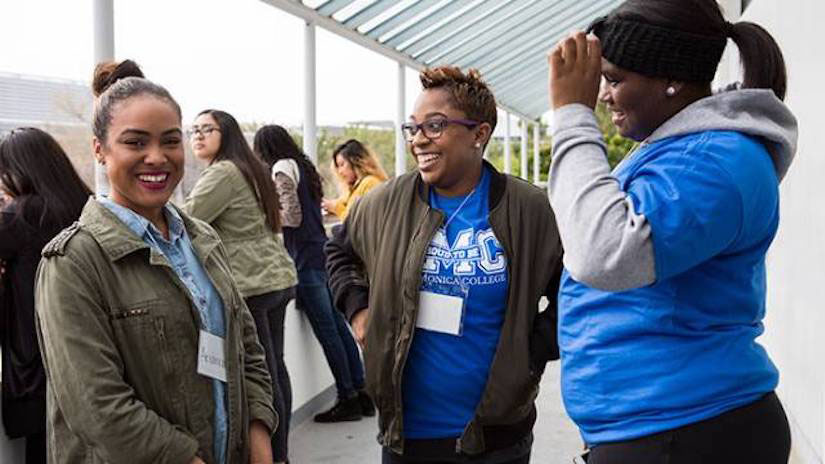 Mentorship Programs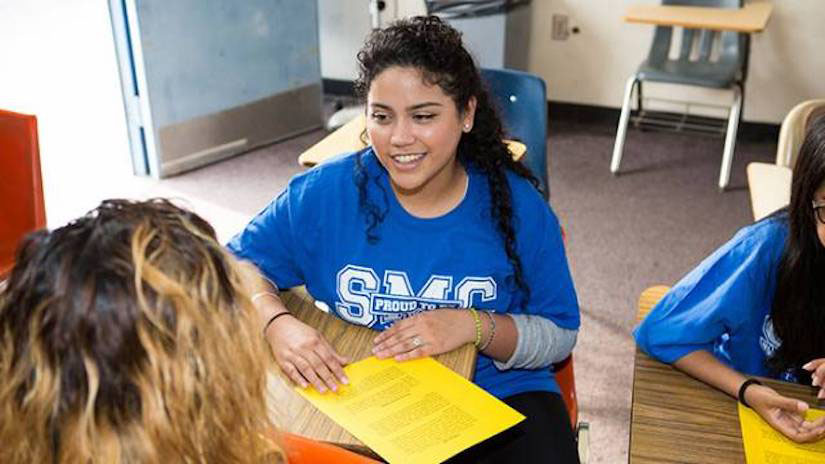 Tutoring Service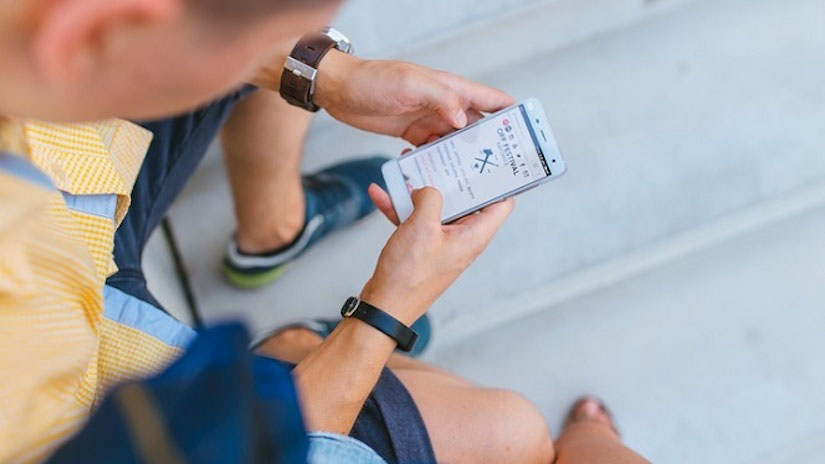 Canvas/IT Support